We truly believe that 2018 was the year when women excelled in all walks of life. Whether you look at athletes, politicians, or businesspersons, women emerged victorious wherever we looked. But the most prominent have been the women of the entertainment industry, and it is our responsibility to recognize them for the power they have shown this past year.
While all of them are remarkable in one way or another, some deserve to be especially recognized for their contributions. And although women like Oprah Winfrey and Shari Redstone top our list, there is one who requires some special attention, and that is Shonda Rhimes.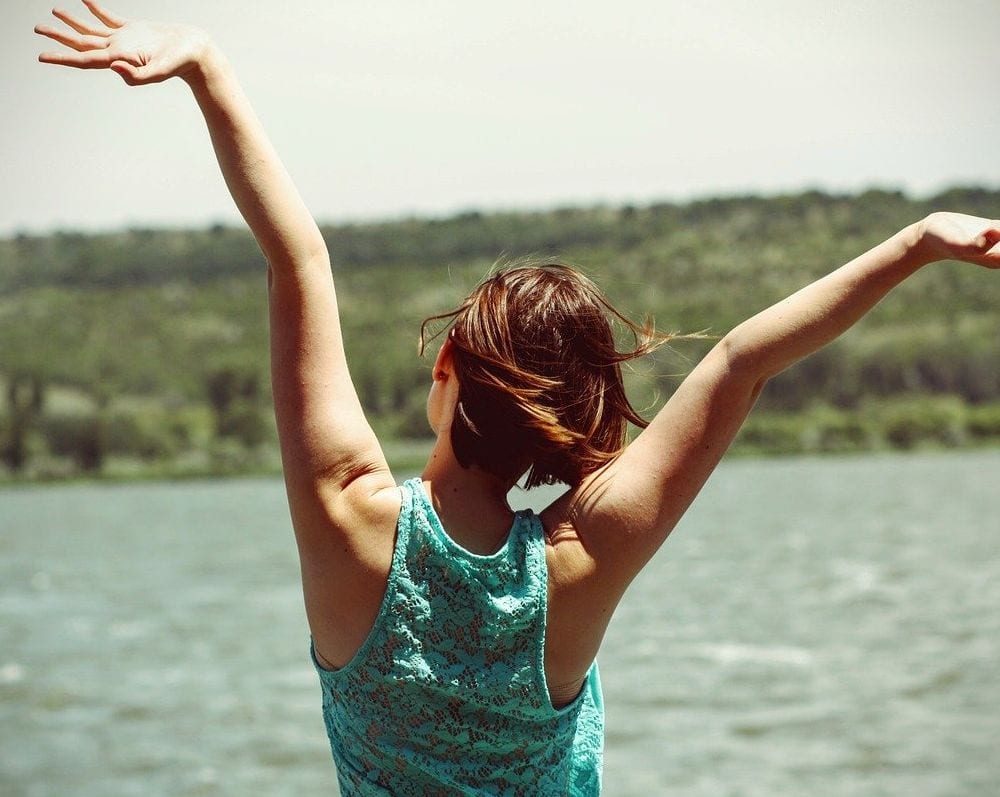 The Queen of Television
At one point in time, Shonda Rhimes was a name recognized for having brought to life television every Thursday night with her award-winning and extremely popular show Grey's Anatomy. But now she seems to have moved onto something much bigger. Last year, Rhimes cemented a four-year long deal with the entertainment service Netflix, under which she would be creating around eight new shows for it.
For those of you who are not aware about Rhimes, let's just say that she is the person behind the creation of hit TV shows like Grey's Anatomy, and the more recent ones How to Get Away with Murder and Scandal. Due her success in producing back-to-back audience-attracting TV shows, it is no surprise that Rhimes has established her own production company called ShondaLand.
Having signed a deal with Netflix, which has become one of the most popular streaming services on the internet and effectively replaced televisions in many homes, it goes without saying that Rhimes has hit the gold mine. Her fans obviously cannot wait for the new shows to stream on Netflix, and if they are as good as her previous productions, both Rhimes and Netflix are going to rake in a lot of money, that's for sure.
A Soaring Net Worth
For someone who has entertained millions for decades, the modest $135 million which Rhimes has accumulated as her net worth is bound to soar upwards once she receives her earnings from Netflix and especially if her productions receive praise from the audiences. According to reported figures, the streaming service has promised Rhimes $150 million as her basic salary which excludes perks and benefits that she's expected to receive. Once we include the latter, her total payout is expected to be somewhere above $300 million.
Women Are Making Leaps
The media industry is no stranger to successful businesswomen who now own giant media empires. And when we say own, how can we forget OWN: the Oprah Winfrey Network. There is no person who was alive during the early 2000s who has not heard the name of Oprah. She was, at that point in time, easily among the most-watched people on television with her show amassing audiences from around the US. Now she is a media mogul, a highly influential personality who holds a lot of power in the media industry.
Another example we must mention here is that of Kathleen Kennedy, who is the president of the media production company Lucasfilm (which is where Star Wars came from). She must be credited for including actress Kelly Marie Tran in the production of The Last Jedi, which marked the first time a woman from the black community had been cast in this franchise.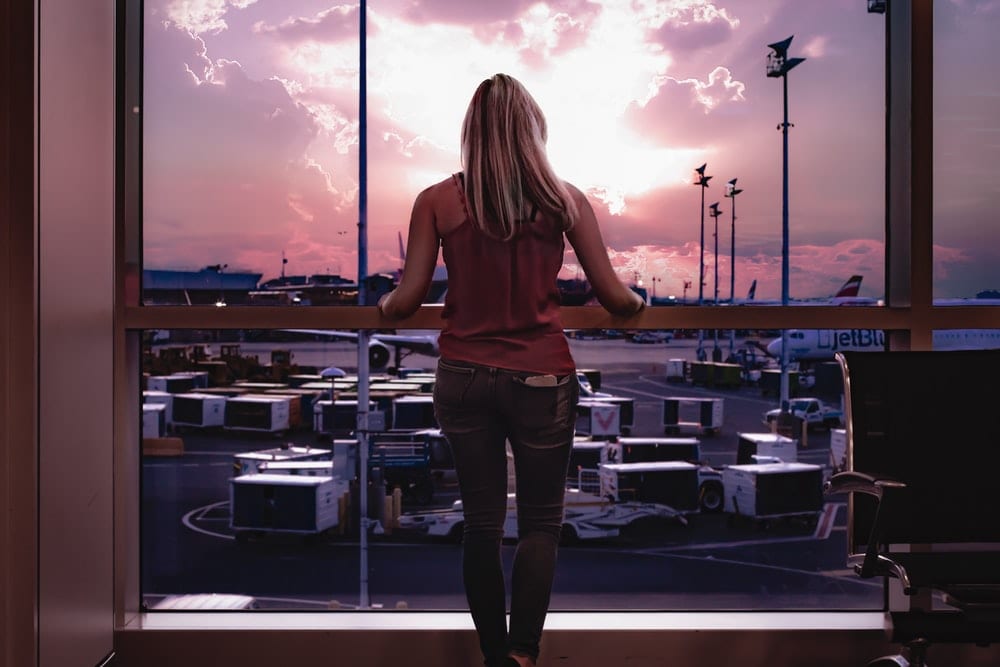 Another honorable mention is that of Dana Walden, who was once the chairperson as well as the CEO of the Fox Television Group. Her influence has grown rapidly ever since Disney acquired majority shares in 21st Century Fox for a whopping $71.3 billion, as she is now also heading up networks such as ABC Entertainment, ABC Studios, and 20th Century Fox TV.
Walden is a firm believer that our recruitment process needs to focus more on the development of women as future leaders, and as a good practice include female representation on the board of every corporation.