Socialite Paris Hilton may seem to be an open book but there are a lot of things the public doesn't know about her. Except for the fact that she is an heiress to the prestigious Hilton Hotels, many people don't really have an idea of who she is and what she has gone through.
As it turns out, there's so much more to the celebrity than what meets the eye. In her upcoming documentary 'This Is Paris,' people will get to know another side of her that she has never shown – and it may not be what we expected.
When you hear Paris' name, we automatically think about glitz and glamour. After all, her life is far sweeter than ours. However, she has soared through a painful past that she still isn't comfortable talking about.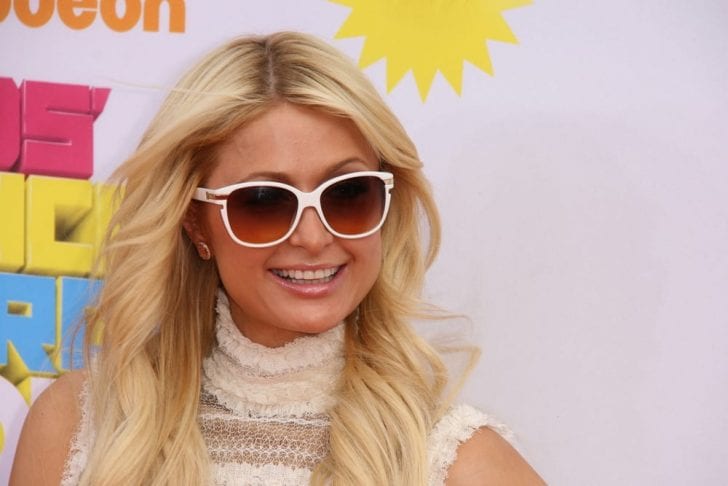 In a sneak peek of the YouTube Originals documentary, Paris reveals how she feels nervous just thinking about the fact that she has to talk about her childhood experiences. In fact, she admits that she still has nightmares because of that.
The project will specifically delve deeper into her teenage years at a Utah boarding school. While she found it hard to talk about what happened, Paris admitted that a year of filming was therapeutic for her. Working closely with the director, Alexandra Dean, made the celebrity reflect on her experiences and how these had impacted her life.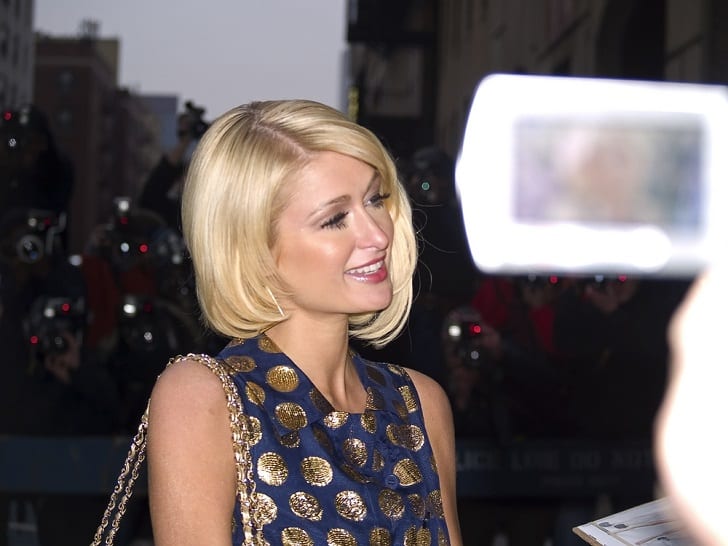 It also made Paris realize how she had been holding onto the trauma for so long. She promises that fans will get to know who she really is – which is what she has learned as well in making this film. The documentary will drop on Sept. 14 on her YouTube Channel.
Not Out Of Volition
In the past, Paris starred alongside BFF Nicole Richie in the reality show 'The Simple Life' where most fans had a glimpse of the pair's life. The series was so loved because of their out-of-this-world antics and comments.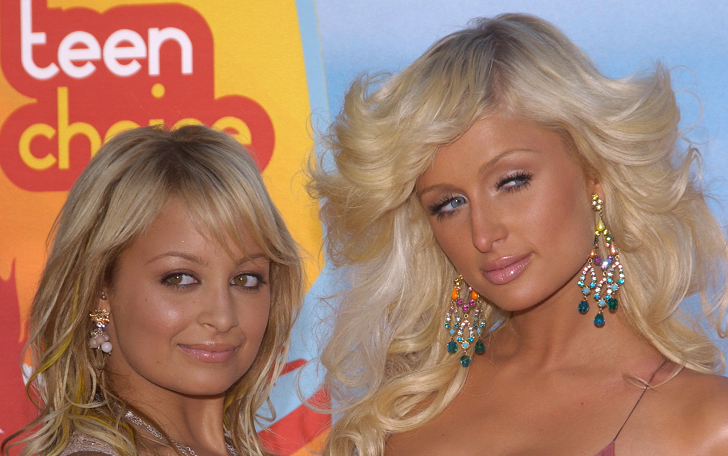 However, Paris recently admitted that it was just a show and that she is not the airhead that people perceive her to be. As such, she hopes to smash that thought and prove naysayers wrong.
Quarantine Period
Speaking of 'The Sweet Life,' Paris and her boyfriend Carter Reum have been watching the show during the lockdown period as she makes the most out of the difficult situation. The socialite admitted that she used to fly for 250 days a year so this marks the first time since she was a kid that she will stay in one place.