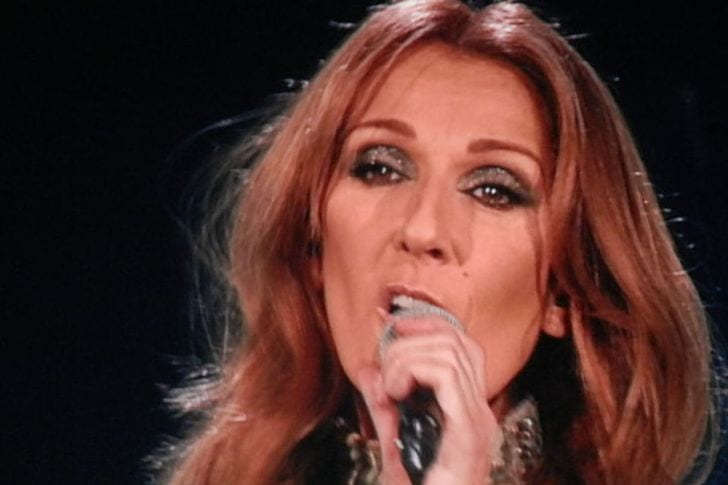 Ever since Celine Dion appeared in her latest ultra-slim version, it has been looked upon as some kind of serious health issue and the fans all over the social media can't help but express their concern for the dearly-loved singer. Addressing the concern of her well-wishers, the singing legend revealed that she is doing absolutely fine and said that it's her ballet routine that made her lose weight. Adding more to it, she explained that she does it for staying healthy and fit which is now a passion for her rather than a need to prove herself to anyone.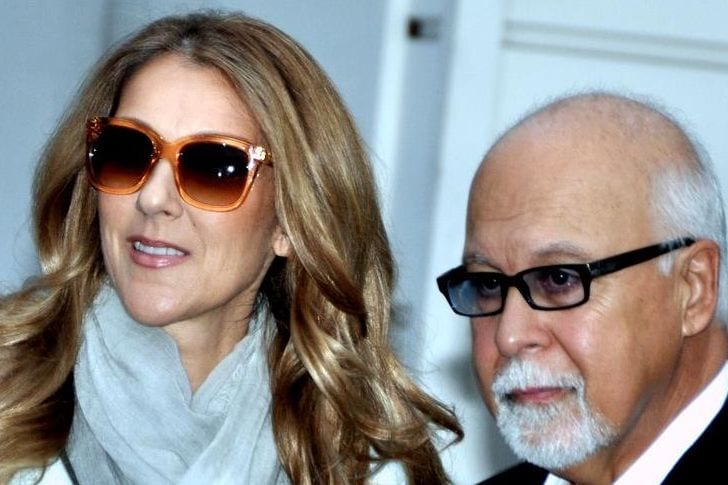 The celebrated singer, who has just been appointed as a global brand ambassador for the beauty company L'Oréal Paris, also expressed her feelings on finding the strength to deal with the loss of her husband René Angélil who passed away in 2016. Celine spoke her heart out when she advised moving on to all those who lost their loved ones by saying, "one cannot stop living".
Remembering her late husband, the voice behind My Heart Will Go On shared that he was the one who gave her enormous positivity and strength which she now uses for becoming both a father and mother to their three sons. Has she found love again? On that, she chose to drop only hints rather than making a clear confession as she mentioned that love doesn't necessarily mean to marry again.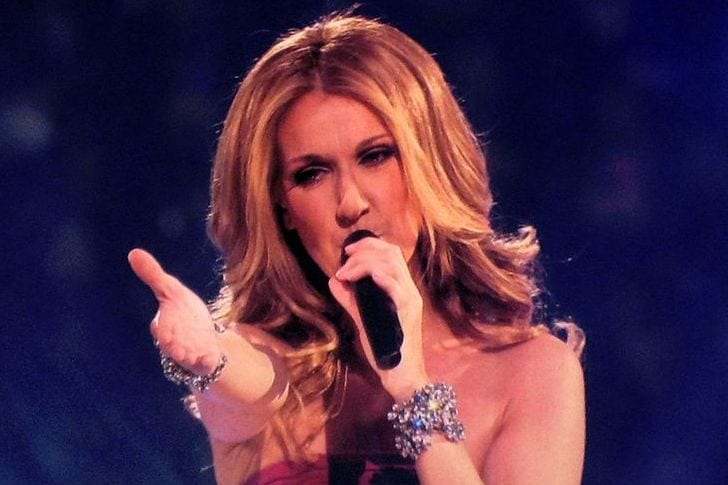 Now in her early 50s, Celine expressed that she feels prettier than ever and she no more does anything to please the world or to prove herself to anybody – be it friends & family or the industry. In her words, it's the magic of maturity that has brought along a new power and strength which makes her feel just priceless. For that – we couldn't agree more with her!