If you think that giving your significant other the latest iPhone is the best gift you can give them, both from the price and the quality perspective, then you need to check out the kind of gifts that Jay-Z and Beyonce have been exchanging over the years.
Of course, most of us shouldn't even dare to compete with them in this department, or in any other department for that matter, but we can definitely take inspiration from them considering the awesomeness of their gifts.
Gifts That Beyonce Has Given
When it's Father's Day, many people around the world don't even bother doing anything special as it is usually not as revered as Mother's Day. However, Beyonce certainly thinks this day is very special and did not leave any stone unturned in making sure that her man knew how much she appreciated his fatherhood skills on Father's Day back in 2012.
Hence, according to reports, she gifted him a private jet, which internet sources have claimed was worth $40 million at that time. That same year, media outlets were again abuzz with the report that the Queen Bee had invested $500K in the purchase of a ring which she bought for her dearest husband.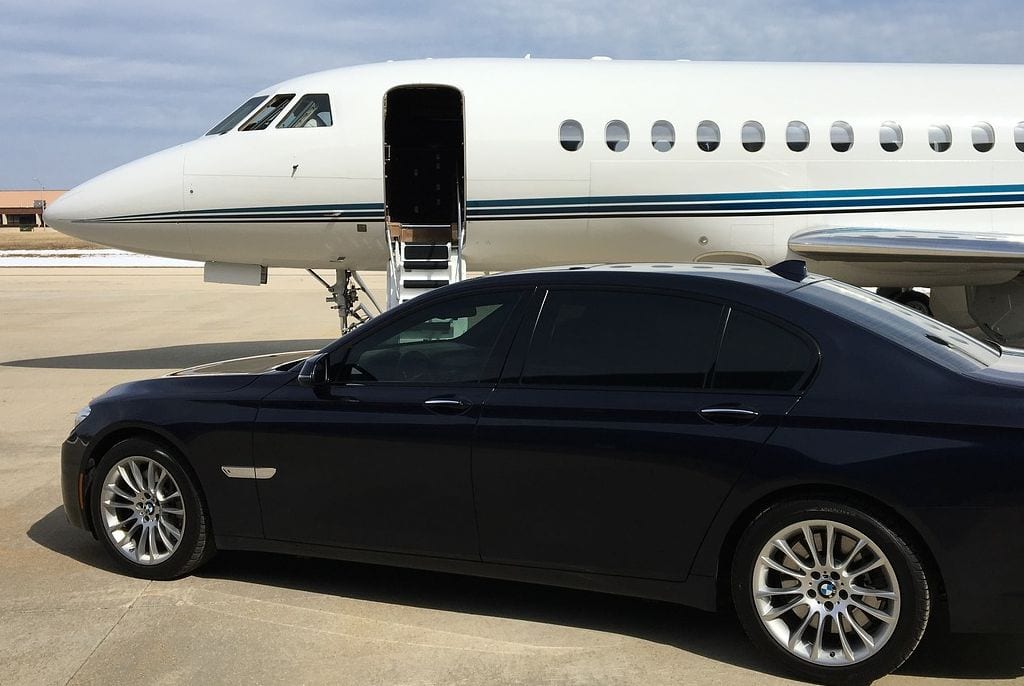 It was also reported around the time of Jay-Z's 40th birthday that the Halo singer had bought him a $2 million birthday gift which turned out to be a new Bugatti. When he turned 43, Beyonce did not hesitate to spend $5 million in buying him a very fancy watch as a birthday present.
Gifts That Jay-Z Has Given
Considering how much Beyonce spent on his gifts in 2012, of course, Jay-Z had to return the favor and let her know how much he appreciated her presence in his life. And what better way to say that than to give her the gift of a gold horse, which was worth a reported $600K. The gift was actually for Blue Ivy, their daughter, but considering that she was just a newborn at that time, Beyonce was the one who received it on her daughter's behalf.
There have also been reports that Jay-Z spent $20 million to purchase a private island for Beyonce as a gift for her birthday when she turned 29. This wouldn't be the only time that Jay-Z has been in the media for having purchased an island, as the star rapper also bought a private island worth $4 million in the Bahamas for the entire family.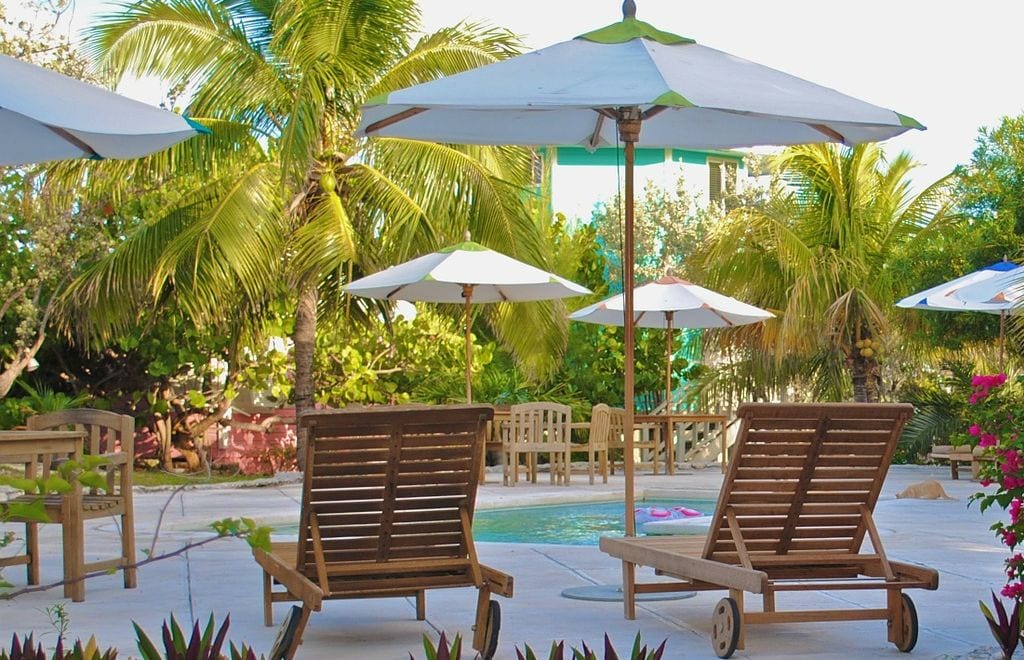 And when it comes to gifting expensive cars, then Beyonce is not the only one who has reportedly gifted Jay a very expensive ride. According to internet sources, Jay-Z splurged a modest $1 million on getting a nice and classy Rolls-Royce for his significant other when she turned 25.
But it has not all been expensive. According to sources, for Valentine's Day in 2014, Jay-Z decided to keep things very modest and simple by giving his wife a promise bracelet that reportedly cost him only around $2K.