If you are an art fanatic, then you should know about Gustav Klimt's painting Portrait of a Lady 1917. This painting is no ordinary painting – it is said to be 60 by 55 centimeters and shows a portrait of a woman leaning forward, who has her hair up in a bun, and gives off an unusually lively expression.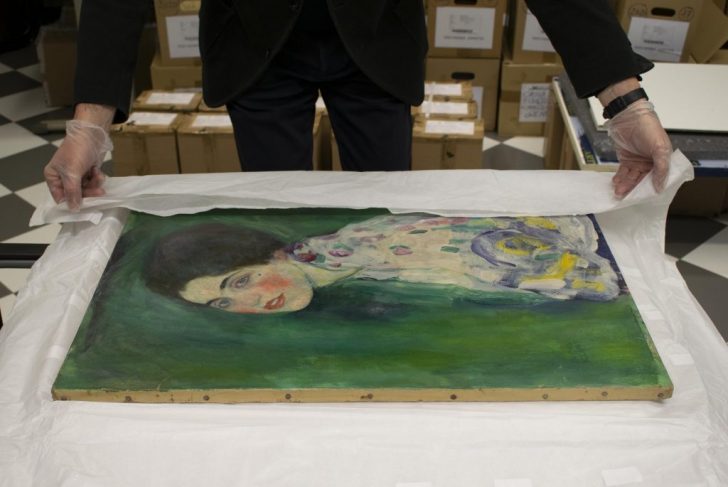 Stolen in Plain Sight
The original painting, in which the woman appears to be wearing a hat and a scarf, disappeared in 1917. People believed that the woman in the painting was once Klimt's lover but she died suddenly, after which Klimt repainted the portrait. However, the painting was stolen again on 22 February of 1997, right before it was supposed to be placed in a special exhibition at a gallery that was under construction at the time. The frame of the portrait was found on the roof but in April of the same year, the Italian police forces found high-quality forgery in a package addressed to former Italian Prime Minister Bettino Craxi at the Italian border.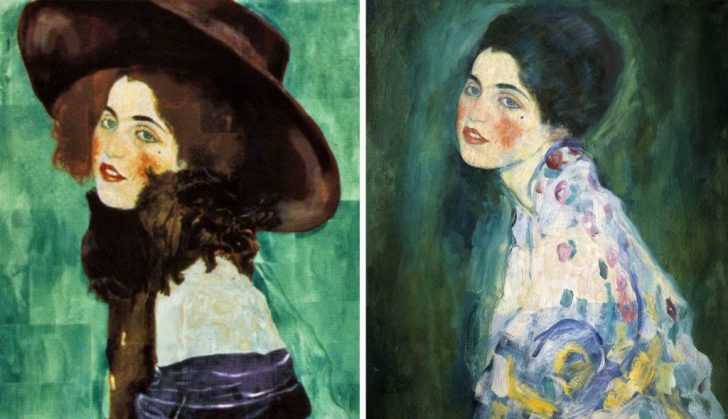 Missing for 23 Years
And guess what? It doesn't end there. Authorities believed that this theft was a cover-up to hide the fact that the original photo had been swapped with a forged copy a few months before the exhibition. Italian police forces had come across numerous forged copies until 2019. However, after close to 23 years, a bag was discovered which contained the original missing painting. It was found by gardeners in an exterior wall of the gallery. Several tests later, it was confirmed that the painting was indeed the Portrait of a Lady.
Back Into the Spotlight
Now after restoration, the painting is ready and set to be put on display at Ricci-Oddi Modern. After the death of Klimt, the painting was acquired by Ricci Oddi Gallery in 1925. As for the suspects that were involved in the painting theft, their charges dropped.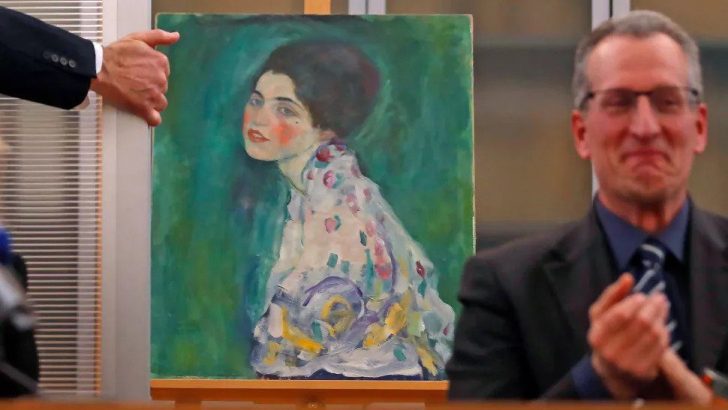 While there is a lot of information that is missing and statements are ambiguous, despite all the chaos, the gallery is more than elated to have this painting back to the place it belongs.