Missy Elliott once said, "I know you heard about a lot of great MCs, but they ain't got nothing on me" – and she was not joking. All the 90s kids stand witness to the wonder that is Missy Elliot. The singer has spent years in the music industry ruling the charts and making way for more women in rap music. Now, after all these years, the star is finally getting the recognition and honor that she deserves.
The rapper was teary-eyed when celebrating her biggest honor yet: a star on the Hollywood walk of fame. On top of that, the artist was surrounded by friends and fellow musicians who all chimed in on celebrating her biggest achievement.
View this post on Instagram
Making History
Everyone knows Missy Elliott, but if you are someone who doesn't, then there are only two explanations: you're either a gen z or living under a rock. Whatever the case, it doesn't matter because get ready to meet Missy Elliott!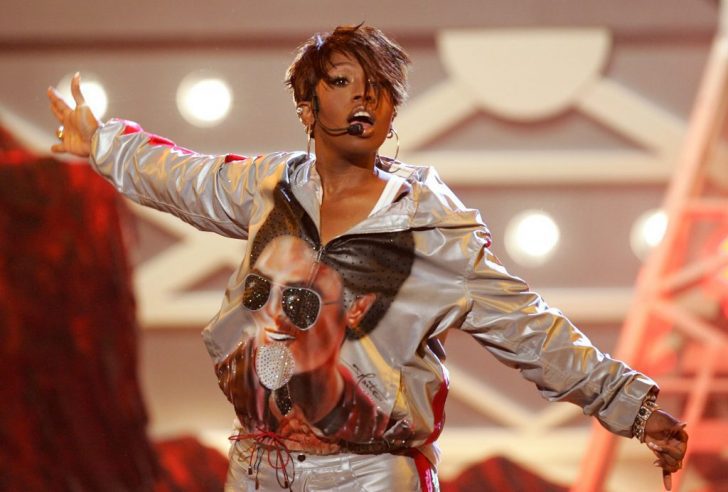 Born in Portsmouth, Virginia, Melissa Arnette Elliott is an American singer, songwriter, and rapper. She first entered the music rodeo when she joined the R&B girl group called Sista in the early 90s. She then became a part of the Swing Mob alongside close friend Timbaland. In 1997, Missy Elliott launched her solo career with the release of her debut album called Supa Dupa Fly, which quickly took the third rank on the Billboard Hot 200 list. That day, the artist made history by becoming the fire-ever highest-charting debuting female rapper.
Making an Impact
Since then, Elliott has won four Grammys and sold over thirty million records in the US alone. Her albums Da Real World, Miss E… So Addictive, Under Construction, This Is Not A Test!, and The Cookbook have all been fan-favorites. In 2017, Elliot became the best-selling female rapper in Nielsen music history.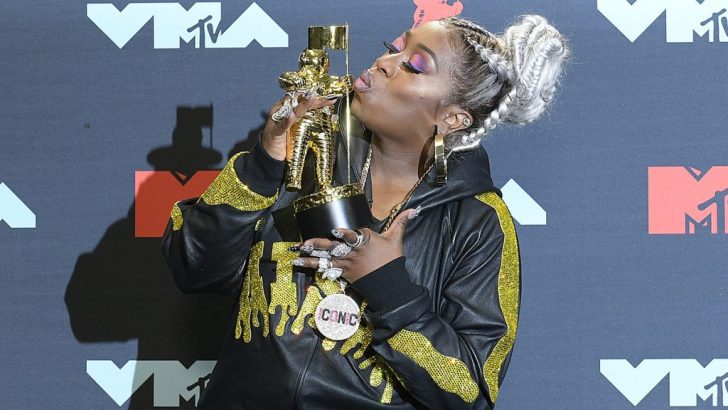 Now, she has added another feather to her cap by receiving a star on the Hollywood Walk of Fame.
The Walk of Fame Ceremony
Missy Elliott found herself surrounded by fans and supporters during the ceremonial affairs of receiving the star, making her deeply emotional. She went on to open up about the difficulty she had faced when making her way to the top. The star mentioned her experience with depression and anxiety and credited her sheer will to rise to the top for her success.
Missy Elliott is a name you won't forget, especially now that you'll see it on the Walk of Fame.