It's never too late to start prepping for the holiday season – at least in Nicole Richie's world!
She's like Santa who eagerly waits for this time of the year, and preps for it, all year long. Richie's brand, House of Harlow, which was established in 2008, started with a jewelry line and became such a big success that later on, that she decided to incorporate bohemian-luxe style clothing under her brand name as well.  
Recently, her second collaboration with Etsy went live that includes a variety of aesthetic home goods, specifically, stuff to amp up the holiday season.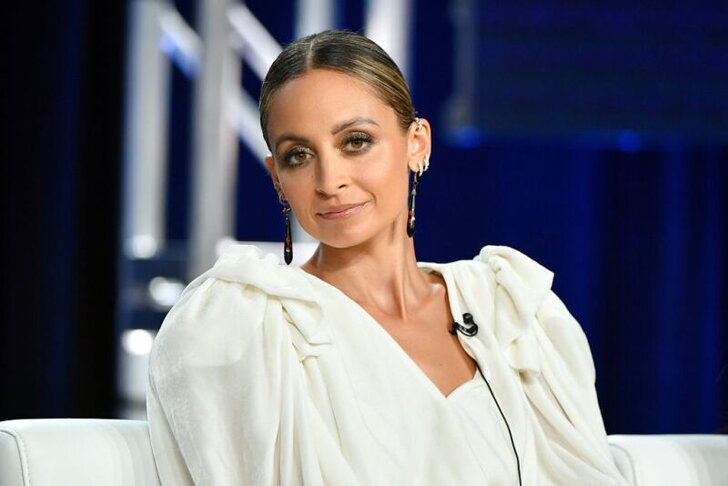 The holiday season collection
The collection includes colorful quirky quilts made from House of Harlow's deadstock in collaboration with an Alabama-based quilt designer, Quilts by Caster, an Etsy seller. There are marble candle holders in trendy patterns and colors that would be apt for the festive feel, as well as Christmas stockings from Shop Cocody in subtle and muted colors. While you may not catch a bright red Santa or a reindeer in sight, these pieces are enough to provide a great ambiance that surely screams a merry and bright Christmas!
The reason why Richie decided to choose a dark palette is that it's a color scheme that goes very well with her own home décor. She believes dark burgundy has a very rich feel to it, which makes it appropriate for the holiday vibe.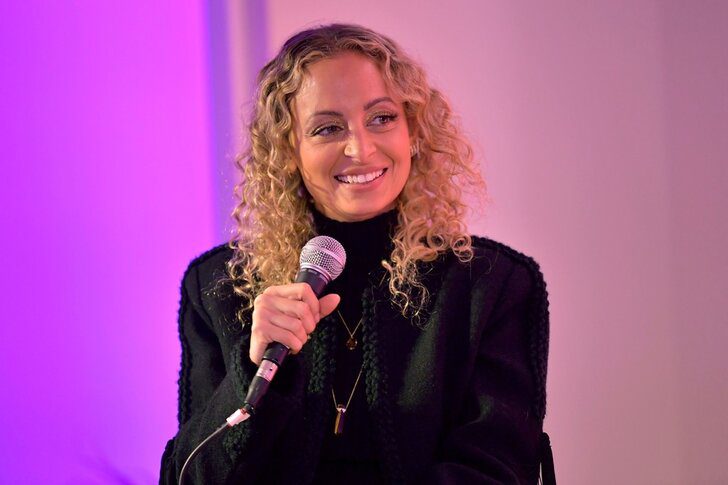 Richie's conversation with Architectural Digest
In a candid conversation with AD, Richie talked more about her new collaboration with Etsy and shared some great tips about how you can celebrate the holidays tastefully and in full power. Let's have a look! 
When asked about the inspiration behind this collection, Richie said she always wanted to take cues from the 1970s as that theme has always been an inspiration behind her brand. Working with a luxe rock-and-roll feel and jewel theme was the idea she wanted to take up while curating this beautiful collection. And TBH, this particular collaboration has come out in 3D; the exact same way it was imagined. 
Richie also mentioned, the main focus and idea behind this collection are celebrating and gifting. Her primary focus really went into gifting, and while curating these pieces, she kept her perspective in sight and asked herself what she would like to be gifted. The personal touch and feel are all that make the entire collection special.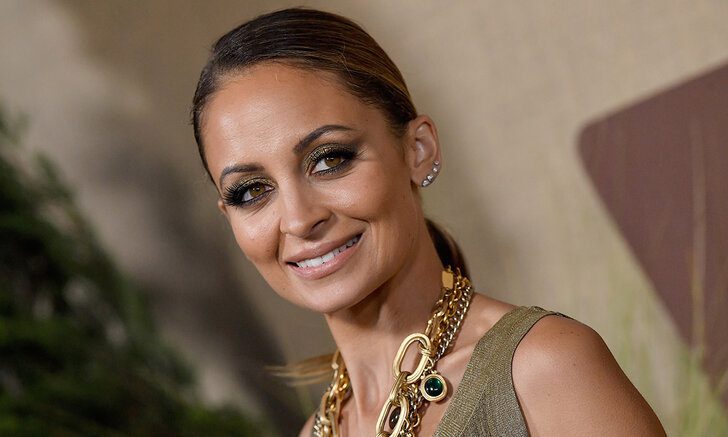 So the next time a loved one gifts you something from this collection, keep in mind someone handpicked it with love and someone made it with love!
Advice from the professional
Richie insists on collecting things and pieces that you love; something you feel a certain connection with. Collecting good quality, meaningful holiday décor never goes out of style, because you know you'll be using these pieces time and again without getting bored. For her sentiments are everything, she believes everything that's part of her décor should tell a story.