Being a cast member of NBC's sketch-comedy show 'Saturday Night Live' will get you a certain level of respect in the entertainment industry because only the cream of the crop gets to join the series. Unfortunately, not everyone who auditions makes the cut – but it certainly isn't the end of the world for them, just like these stars who went on to have successful careers despite getting turned down by the Emmy winning program.
Lisa Kudrow
'Friends' fans would know how Lisa Kudrow's Phoebe gave much life to the show because of her antics. Apparently, before snatching this iconic role, she wanted to be a regular comedian at 'SNL.'
Back in the '90s, Lisa used to be a member of The Groundlings, an improv and sketch-comedy school in Los Angeles that was founded by Laraine Newman, who was one of the original members of 'SNL' and was friends with the executive producer of the show, Lorne Michaels.
The showrunner came around to watch the budding comedian perform. Lisa, of course, didn't get the job and Lorne said it was because she wasn't a fit for the show during the time.
Donald Glover
There are only a handful of stars who are allowed to perform and host 'SNL' at the same time and Donald Glover is one of them. In one monologue, he recalled how he auditioned twice but still failed. However, there's no point in crying over spilled milk as he became a celebrated musician, actor, producer, and writer.
Kathy Griffin
Like Lisa, Kathy Griffin is also a member of The Groundlings and was also hoping to shine bright when Lorne visited their school. However, the executive producer preferred Julia Sweeney over the two ladies.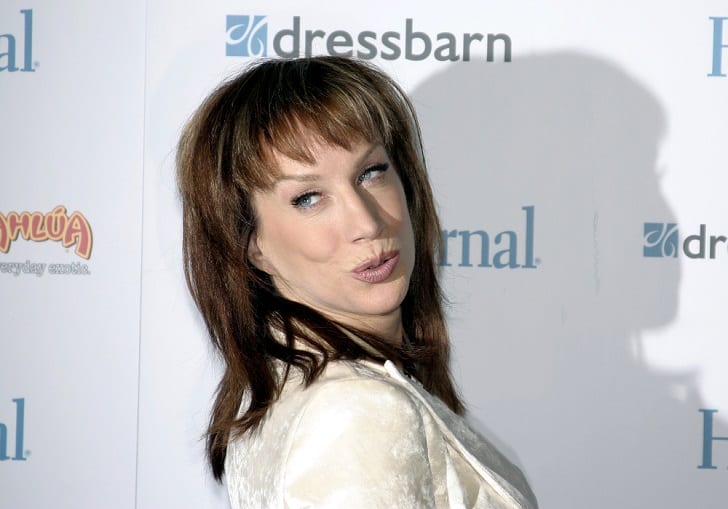 It was hard for Kathy, who Lisa said cried buckets of tears when she knew she didn't get the part. Despite this minor setback, the 59-year-old went on to become a successful comedian in her own right.
Zach Galifianakis
Long before Zach Galifianakis made his beard a mainstay on his face, he first auditioned at 'SNL.' He didn't make the show but he became a part-time writer for the series for two weeks.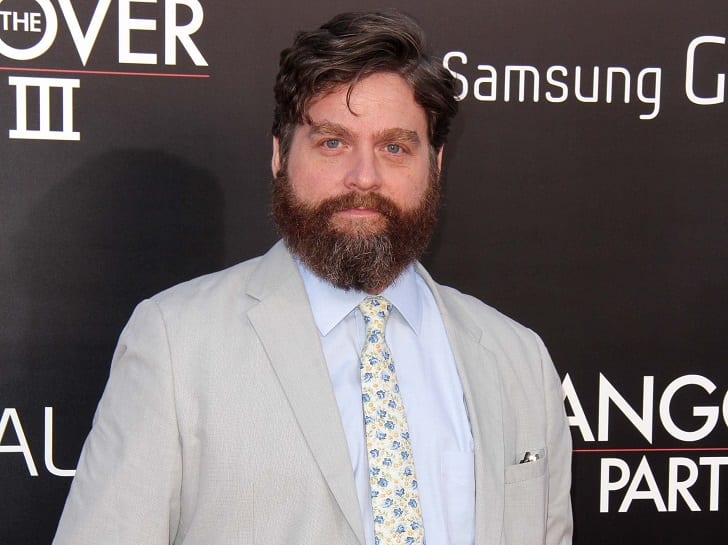 He may have had a short stint on 'SNL,' but he became a huge comedy star thanks to his impressive works on 'The Hangover,' 'Bob's Burgers,' and 'Due Date.'
Mindy Kaling
Mindy Kaling was already in 'The Office' when she auditioned for 'SNL.' Because it was her childhood dream to join the cast of the sketch-comedy program, she was given a chance to try out.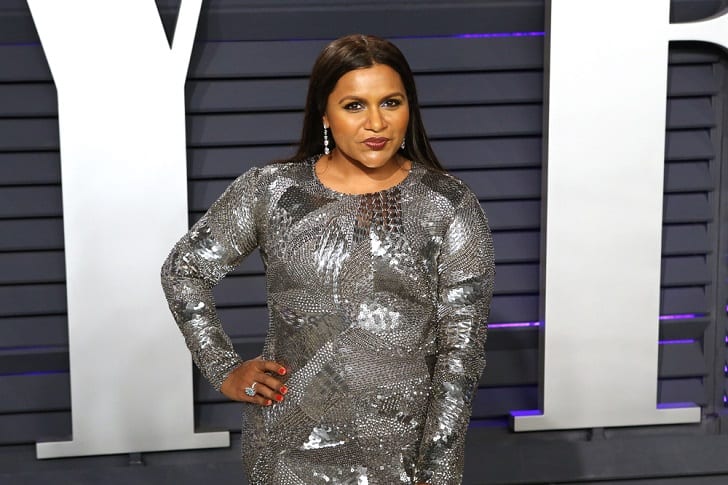 Greg Daniels, showrunner of 'The Office,' said that if she would get a role on 'SNL,' then she would be let out of her contract. However, Mindy didn't bag a role and went on to stay with her then job as Kelly Kapoor.