Would you believe that Channing Tatum just turned 40? He could easily fool us by saying that he is just 30 and we would believe it. Given that the actor is aging so gracefully, there are still plenty of opportunities for him to snag leading roles but let's take a look at his impressive career so far:
At a Young Age
The undeniably handsome hunk has sent many hearts racing around the world with his good looks but his popularity with women dates back to his teenage years. At 17, he was the type that could swoon you just with a single glance.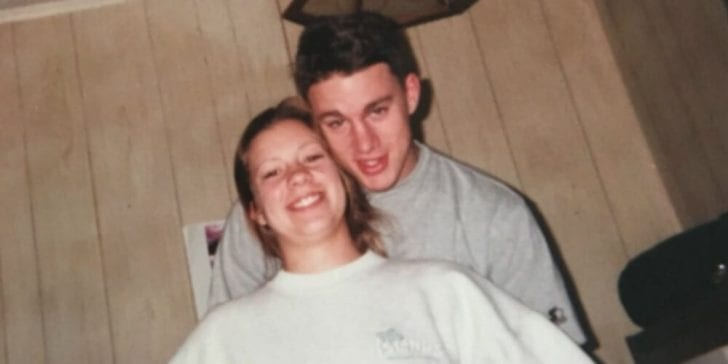 Being classmates with him was probably much harder – Channing was one of those whose pictures were always kept in lockers, judging by his colorful school days. Add to that, he is also a football player in high school and, in fact, he was hailed Most Athletic in 1998, so it clearly was hard not to have a crush on him.
Stint Before Acting
With his dashing looks and his athletic bod, it probably won't surprise you to know that Channing was a model before appearing on the big screen. In 2003, he walked at the Sean John show during the New York Fashion Week.
He was also an advertisement model for big brands like Pepsi, Abercrombie & Fitch, and Armani. On top of this, Channing was featured in Vogue spreads as well.
Films
In 2006, Step Up premiered and we all had one thing in mind: who was this handsome lad who really knows how to move? Behold, it was Channing who played Tyler, opposite Jenna Dewan's character Nora.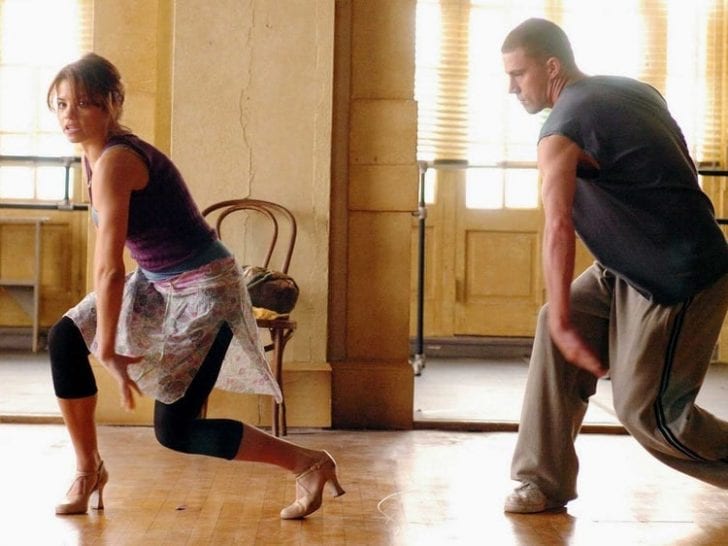 It was in 2010 when Channing showed he was more than a dancer when he starred in Dear John, an adaptation of Nicholas Spark's novel of the same name. He portrayed a soldier who fell in love with Amanda Seyfried's college student role, Savannah.
However, it was in 2012 when he really wowed the public through his film Magic Mike, which loosely narrated his life as a dance entertainer. Of course, with a widespread clamor for a sequel, Magic Mike XXL came out in 2015.
Family Man
While Channing's career has taken off to great heights, he didn't forget about one of the constants in his life, his parents, who he brought to the red carpet premiere of 21 Jump Street in 2012. Then, he also had Jenna Dewan by his side in the next events.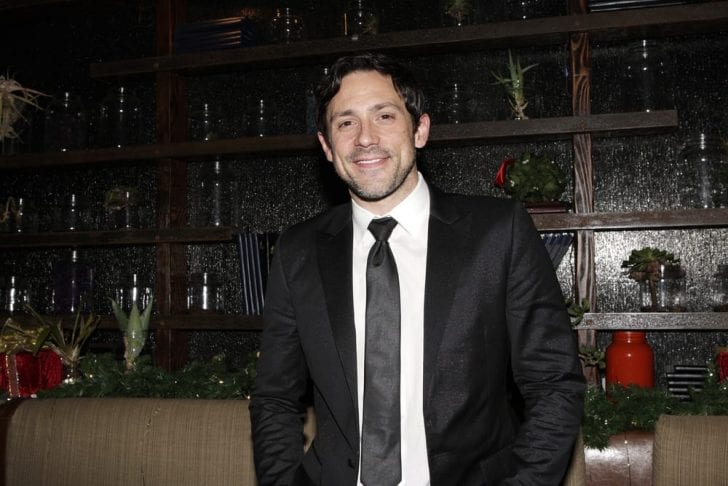 They tied the knot in 2009 and welcomed a daughter in 2013. However, they amicably went separate ways in April 2018.
The dancer is currently dating Jessie J. while Jenna is engaged to Steve Kazee.