Seven months ago, when Princess Eugenie gave birth to her first child with Jack Brooksbank, there was no talk about the newborn receiving a royal title. But recently, when Princess Beatrice (Princess Eugenie's elder sister) gave birth to her daughter, rumors of their child having a royal title started spreading.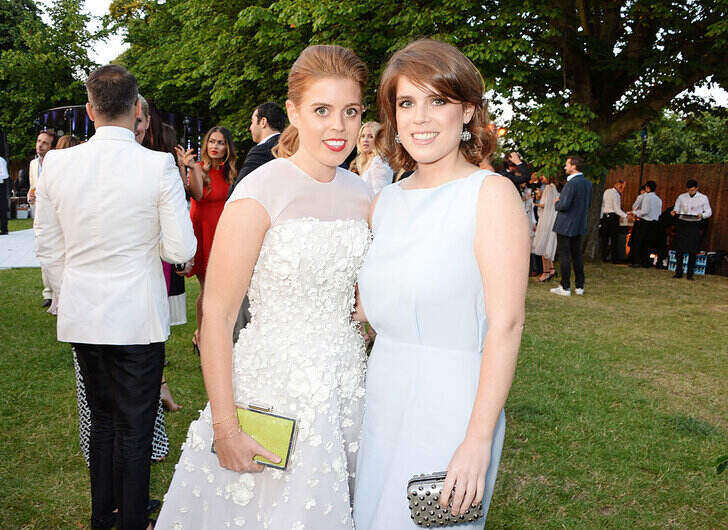 Needless to say, this sparked questions of favoritism among the princesses, both of whom are Queen Elizabeth's granddaughters. If you've wondered about it too, this post will clear your doubts.
Why will Princess Beatrice's daughter have a royal title?
Surprisingly, Beatrice's daughter getting a royal title has nothing to do with the Queen. The elder princess, who delivered her daughter on September 18, 2021, is the wife of Italian aristocrat, Edoardo Mapelli Mozzi. That means, when she and Edoardo got married in July 2020, Beatrice became an Italian "Contessa" and "Nobile Donna." In simple terms, she became a noblewoman.
Now if we were to go by Edoardo's father, Count Alessandro Mapelli Mozzi's words, Beatrice's children will automatically become counts or nobile donnas. Earlier, while speaking with the Daily Mail, Alessandro revealed that since Edoardo is his only son, he will be entitled to the family's ancestral 18th-century Mapelli Mozzi palace in northern Italy. His wife will be a countess, and their children naturally would be counts or nobile donna.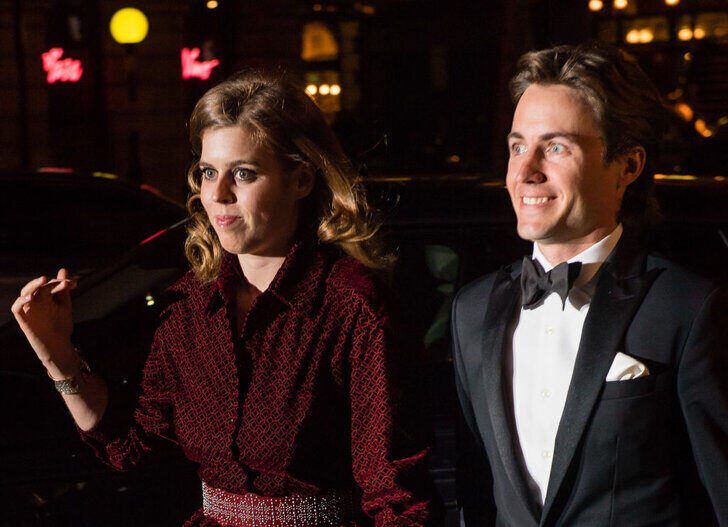 Customarily, royals are conferred with titles on their wedding days. When Prince Harry married Meghan Markle in May 2018, he was granted Dukedom by the Queen. Similarly, when Prince William and Kate Middleton tied the knot in April 2011, they were also handed over the Dukedom of Cambridge.
However, when Princess Eugenie and Beatrice got married, they kept their royal statuses but didn't receive any titles from the Queen. Therefore, their children never got any title from their mothers' side, and August Philip Hawke Brooksbank (Eugenie's son) was left title-less.
FYI, previously Beatrice was called "HRH Princess Beatrice of York" (HRH denoting Her Royal Highness), but post her marriage she was referred to as "HRH Princess Beatrice, Mrs. Edoardo Mozzi." A similar change happened with Eugenie's name. After her wedding, people began addressing her with her husband's name.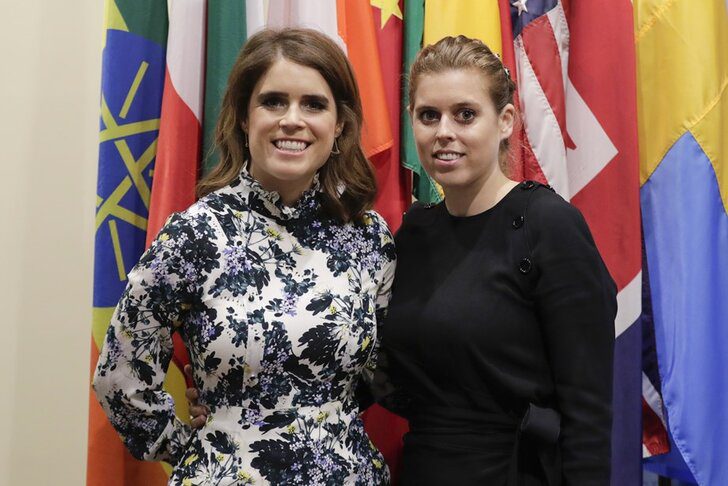 The backdrop
All these rumors about titleship started after Buckingham Palace's big announcement on September 20, 2021, about the arrival of Beatrice's daughter. The statement read:
Princess Beatrice and Mr. Edoardo Mapelli Mozzi were blessed with a beautiful daughter a day before yesterday. The baby weighs 6 pounds and 2 ounces, and both the mother and daughter are healthy.
It also stated that the newborn's grandparents (Duke and Duchess of York) and great-grandparents (Queen Elizabeth) were informed about the baby, and they are delighted with the news. While concluding, the royal family thanked the hospital staff for taking good care of the new mother and informed that both Beatrice and Edoardo are looking forward to introducing the little angel to her big brother Christopher Woolf. FYI, this isn't Edoardo's first child. He's already a father to a five-year-old boy whom he shares with his ex-fiancée Dara Huang.