A lot of people would die to play the next Batman – it is a one-in-a-lifetime opportunity and with the reign of superhero films in the box-office, you will surely earn big from this gig. So naturally, when Robert Pattinson was invited to try out for the part, he was thrilled, except that he was in another shoot when the audition was held.
What happened to the actor was pretty much what usually happens when we start looking for a job while we still are tied to another one. Wise employees wouldn't immediately let go of their current work while looking for a new one, a move that is practical and is a great way to sustain your lifestyle for the time being.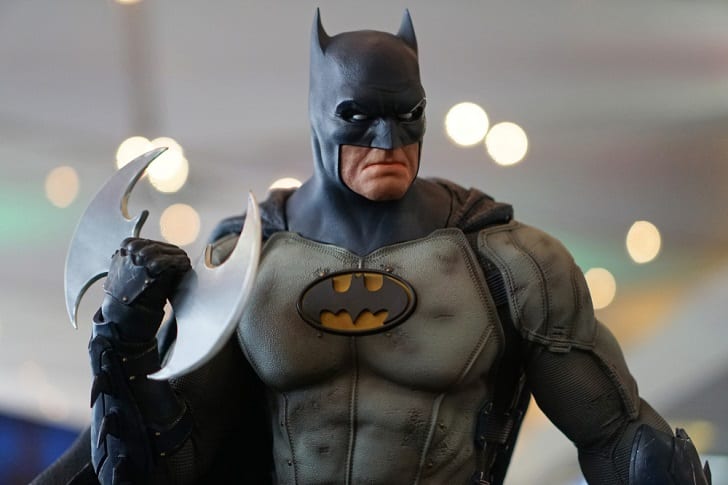 That's what exactly happened to Robert, although he failed terribly. While shooting for Christopher Nolan's 'Tenet,' the star tried sneaking out of the set to head to the 'Batman' audition – however, it wasn't as simple as going out for a while until it's his turn to play his part.
The thing is, Robert is the star of the highly anticipated movie 'Tenet,' so he needed a good excuse to disappear from the set. Then, the 'Twilight' star thought of something that sounded legit, so he told the very secretive director that he had a family emergency to attend to.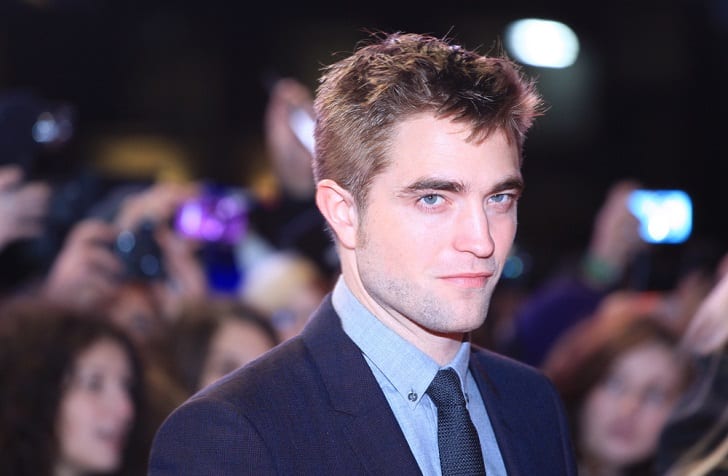 As it turns out, this was a lame excuse because Christopher saw right through it. The moment Robert dropped his reason, the director immediately shot the actor down and asked if he was going to the 'Batman' screen test.
Time on 'Tenet'
Apart from this awkward conversation with the director, Robert also had another head-scratching moment on the set of the film. He revealed that he had a physical dilemma while performing some scenes, particularly alongside John David Washington.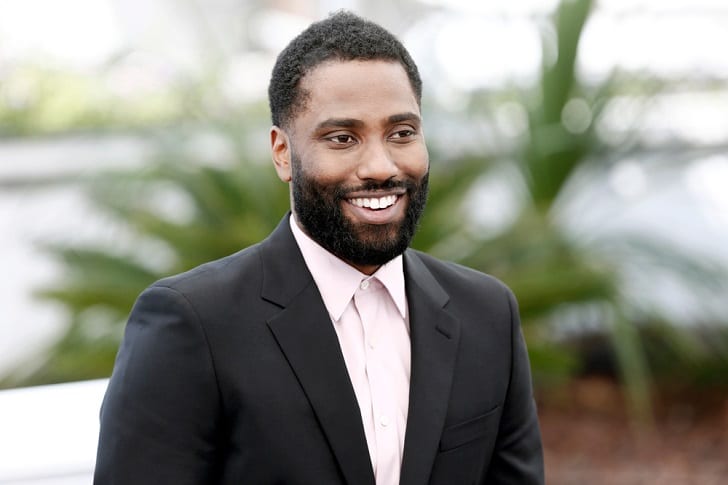 No, it has nothing to do with John's acting. Apparently, he and Robert always ran together in scenes and 'The Lighthouse' star was finding it hard to keep up with his costar. It is worth noting that the 'Ballers' star used to be a football player so he definitely can run and run and still be OK.
For Robert, however, that wasn't the case. He hinted that his workout routine wasn't that intense and quipped that the 'maximum' exercise he does is taking a stroll.
The 34-year-old did get fit, which is required for the 'Batman' movie since the Caped Crusader is quite buff and muscular. However, during the first days of filming for 'Tenet,' he definitely found it hard.