Being a celebrity has lots of perks, that is for sure! You enjoy worldwide fame and prestige but on the flip side, celebrities are always victims of rumors and gossip. Fans find it 'amusing' to conjure up ridiculous stories about celebrities.
While most rumors are mere coincidences or harmless stories spread by fans, sometimes these claims stem from a place of hatred or resentment too. This could be either defamation or character assassination. For the most part, celebrity rumors spread out of love. A random fan – out of nowhere – says a funny thing about his favorite celebrity, and boom! The rumor spreads like wildfire.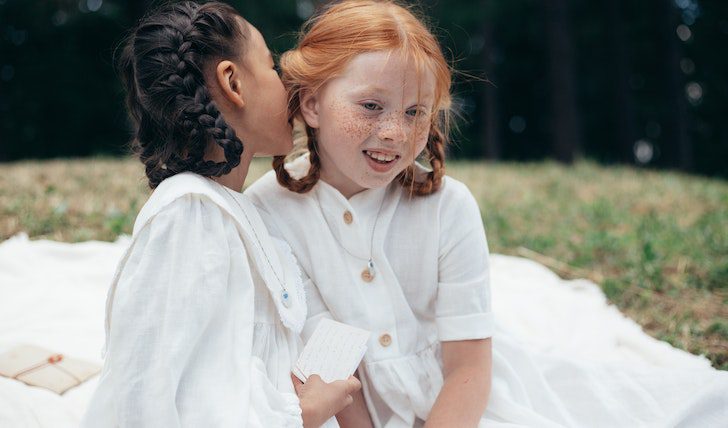 So, it is a commonplace to hear celebrity rumors every now and then. There was a time when celebrities used to be bothered by these rumors. But now, those days are gone. Today, celebrities understand that rumors are bound to happen. There is no way they can stop it from spreading. So, they have come to the conclusion that it is better to stay silent on these rumors.
But there is yet another catch: Some rumors are simply unbelievable. You look at that and say that it is ridiculous. There is no way this can be true. This is what we are looking at in this article.
Ready for some weird celebrity rumors? Well, let's kick off! Here are some weird celebrity rumors that are very hard to believe:
Tupac Is Alive & His Death is Just A Conspiracy!
Sounds too good to be true, right? Of course, it can not be true. Rumors say that the death of the popular rapper Tupac was a mere conspiracy. He is alive, they say. Unbelievable, right? Sure. There are thousands of questions that follow this rumor.
Where is the notorious rapper now, if he is not dead? Or, what is the conspiracy behind the tragic death of 2Pac? These are some of the questions that naturally follow the rumor of his death. Frankly, there is no way 2Pac can be alive in 2022. If nothing, there would have been tons of albums to enjoy if the raper was alive.
Errol Flynn Was A Nazi Spy During World War II
Next up: Rumors say that the popular Silver Screen star, Errol Flynn, was a Nazi spy before he became a celebrity craze. No way! The rumor kicked in as a result of his controversial book.
In his autobiography, Flynn talks about Nazi Germany and the disastrous consequences of World War II. Does that mean Flynn was a Nazi spy? We do not think so. But his fans do!
They argue that Flynn knows all the secrets of Adolf Hitler and Nazi Germany. And there is no way that anyone than a spy can know these secrets. Thus, they argue that Errol Flynn was a Nazi spy during the second world war.