The Princess of Wales became the royal darling who found it difficult to navigate her life as a member of the strict and traditional clan. She was vocal about this, too, as she revealed tidbits about her hardships to the media.
But when it came to her family, especially her sons, she was very stern about what she wanted for them. In fact, she once fired Princes Harry and William's nanny, and the reason behind it will shock you.
The Nanny
Princess Diana had a hectic schedule, which is just common for royal members like Kate Middleton and Meghan Markle. As the wife of Prince Charles, she had to attend to engagements and events, leaving less time to bond with her children.
Because of this, Princess Diana and Prince Charles hired nannies to take care of their sons when they were away. This is quite normal for the royal family since the Cambridges famously hired key people to help with their kids, too.
However, among all the nannies, one house help particularly irritated the People's Princess: Barbara 'Baba' Barnes, according to the biography 'Battle Brothers,' written by historian Robert Lacey.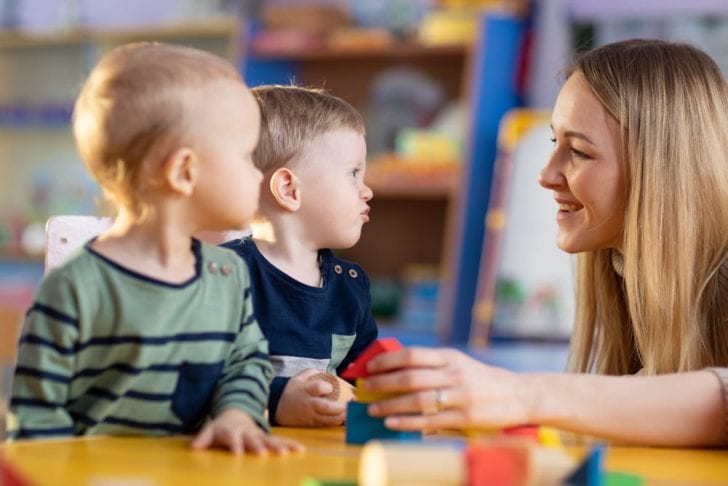 The author claimed that Barbara would always guard the nursery level, making it her kingdom. The nanny was likened to a surrogate mother to the boys, whom she taught to talk, read, and walk.
Like a caring mom, Baba would tend to the princes' needs late at night and would rush to their rooms when they cried. In fact, the nanny even brought the boys to their vacation in Scotland without Princess Diana or Prince Charles.
Why Princess Diana Fired the Nanny
Rumors began spreading that the nanny was becoming too possessive, and Princess Diana was not deaf of all the hearsays. However, it was in 1986 when she lost the last straw.
In that year, Baba went to the birthday party of Lord Glenconner on Mustique, where she mingled with Princess Margaret and Raquel Welch. The nanny was photographed, too, with the whos-who, leaving Princess Diana to feel that the house help was feeling 'above herself.'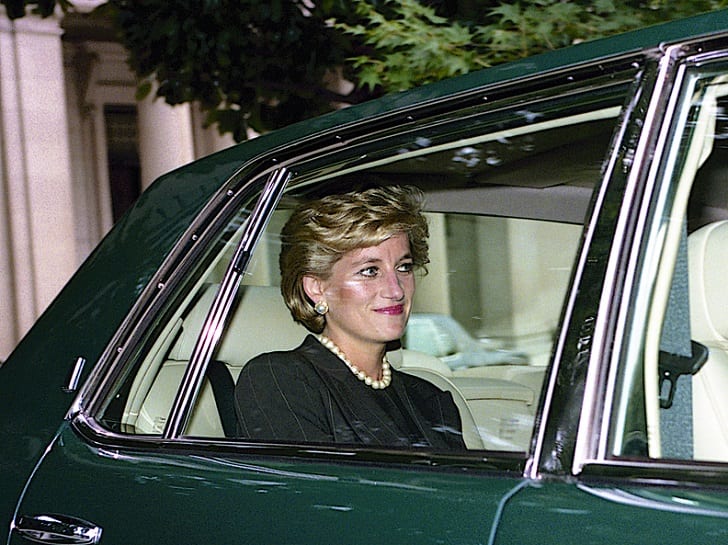 Upon her arrival in the U.K., the nanny found her bags packed and that all of her traces were removed. Princess Diana ordered her never to contact them again. As for the princes, they reportedly felt that Baba just 'vanished into thin air.'