When rumors began swirling that Prince Harry was dating Meghan Markle, a Hollywood actress, everyone knew that it wouldn't take too long for the engagement announcement to arrive. Finally, the Duke of Sussex got down on one knee and asked the big question – and she said yes three years ago.
The pair happily announced the good news in November 2017, much to the delight of their fans who were rooting for them since they were first pictured together. However, a new tell-all titled 'Finding Freedom,' written by Omid Scobie and Carolyn Durand, claims that the couple lied about their engagement.
Details of Meghan Markle and Prince Harry's Engagement
The lovey doves granted an interview after the good news and revealed how Prince Harry actually popped the big question to his celebrity girlfriend. However, while the story they shared painted a sweet image in everyone's mind, there are some who said that it was nothing extraordinary, leading some to think that they may be hiding something.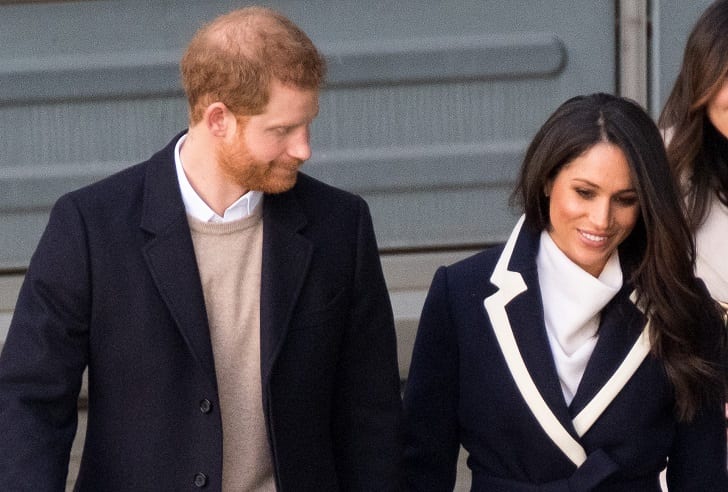 During the special, Prince Harry was asked for the details and he shared that it happened earlier in November at their cottage during a 'typical night.' Meghan also added that her then-boyfriend gave the surprise of her life when they were roasting chicken.
Prince Harry intervened and said that Meghan didn't let her finish with his question and immediately said yes! That's not all, she also didn't let him wear the ring out of excitement. Although the moment wasn't caught on camera, it surely remained special between the two.
New Claim
However, according to an excerpt of the book, the engagement actually happened months before they shared the good news. The authors claim that Prince Harry asked for Meghan's hand in marriage in August 2017 during their trip to Botswana.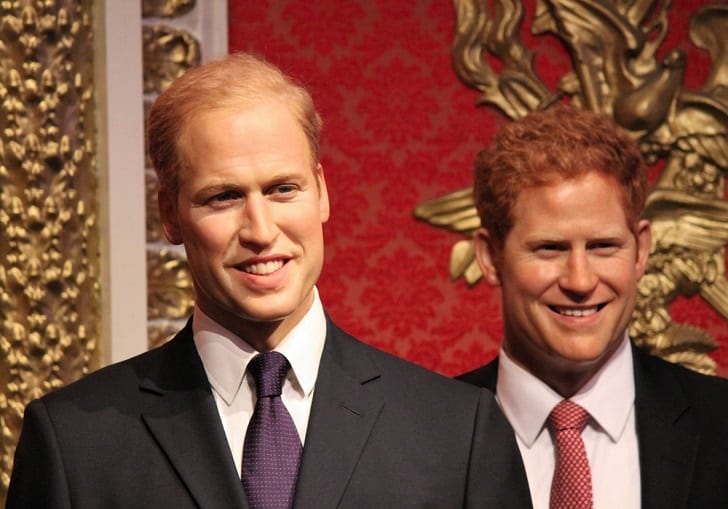 At the time, one source hinted of a possible engagement, saying that the Duke of Sussex could have asked the former 'Suits' star to marry him while watching the African sunset. In case you missed it, Meghan traveled to London after wrapping her acting work for the legal-drama series and then they went to Botswana for a getaway.
As per the book, shortly before their trip to the African country, the rift between Prince William and Prince Harry started. It is worth noting, however, that none of the royals had given their accounts to the authors.
Happy Ever After?
Alas, come May 2018 and Prince Harry and Meghan officially became a Mr. and Mrs. While it was supposed to be a start of a great chapter of their lives, it proved to be the start of relentless bullying and hounding by the media.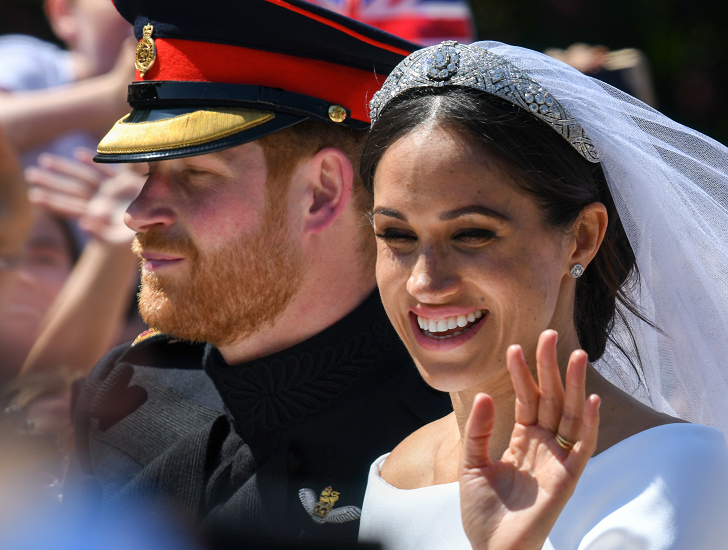 Sad to say that they had to leave the royal family just to get away from the negativity as they raise their bundle of joy, Archie.