Being a longtime talk show host has enabled Oprah Winfrey to talk with some of the most influential personalities in the world. However, the job also entailed conversing with others who were not so pleasurable to meet.
Annoying Guest
For the most part, Oprah has enjoyed her stint as an iconic talk show host who interviewed a plethora of guests ranging from everyday folks to high-profile guests and celebrities like Michael Jackson. She sat down with several people going through a rough patch and helped tons of them in the best way she could.
While the host had the pleasure of meeting wonderful guests on the show, she regards one person as the worst. But why is that?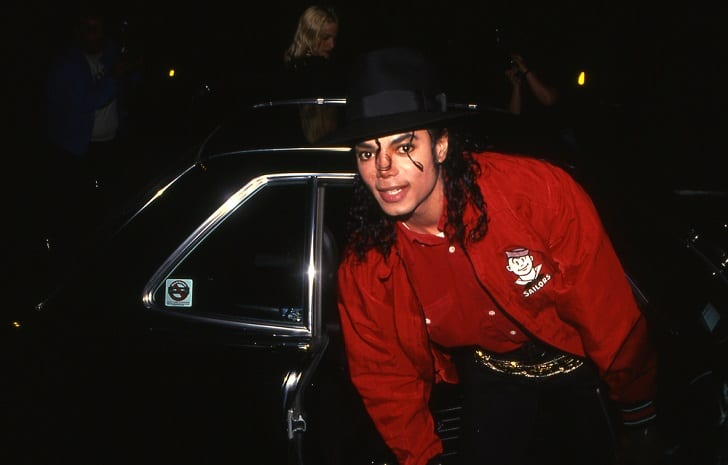 Apparently, Oprah was annoyed whenever guests would start their story from many decades ago. Most of us have experienced this as well with our own elders, especially our grandparents.
The multi-hyphenate star also gets irritated when people talked about things they deemed spectacular, when, in reality, they're the opposite. Oprah admitted she already has a default answer to this situation, 'Wow! Really?'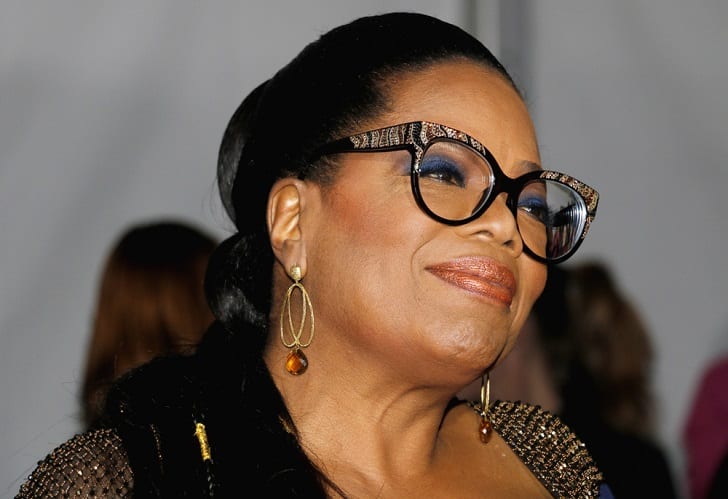 However, the guest who really took the cake of being the 'worst' invite on the show is a lawyer who couldn't stop advertising his product while on air. In fact, Oprah kept a tab of how many times he mentioned his book – an unbelievable 29!
What's more annoying was that the guest began every sentence mentioning his book. By the third segment, it is safe to say that Oprah couldn't take it anymore because she asked the audience to say the title of the book.
After assuring the man that everyone already knew about the book, they started having conversations.
Hosting Her Eponymous Show for Over Two Decades
Don't get her wrong – Oprah had hosted her program for 25 years, which started in 1986, when 'The Oprah Winfrey Show' was nationally aired. It was pretty much like any syndicated talk show wherein the host invites guests no matter where they came from.
However, what probably made it stand out from the rest was how it tried to make every episode personal. Oprah touched on sensitive topics that were relatable and she wasn't afraid to talk about their struggles on TV.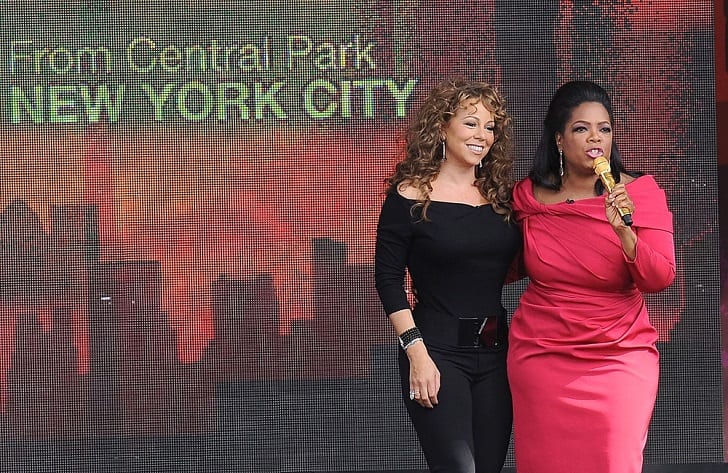 More than that, she also opened up about a difficult phase in her life, which made her fans fall deeply in love with her. Along the way, Oprah garnered legions of followers who rallied behind her even to this day.
By 2008, the show had an estimated 46 million weekly audience in the United States only. Despite ending in 2011, it still is considered one of the greatest talk shows ever.