People buy luxury watches to show how they have made it in the world. Rolex and other similar brands are always shown to be worn by the rich, the famous or people who have inherited them as symbols of wealth and power. Others appreciate the processes involved in watch-making and are collectors, while some appreciate the beauty that these items possess. People buy luxury watches because they tend to be better than most other timepieces. A Hamilton automatic, which is worth thousands of dollars, will last longer than a cell phone and always remains in style. Watches last decades with the right care and maintenance. Rolex is one such valuable brand, with some timepieces even outliving a whole generation. All legacy brands are timeless and are a very good investment, depending on the brand. An Omega watch, decades old, was recently appraised at over $20,000. Most watches have excellent re-sale value and value retainment and we pay obscene amounts of money for simple things because they last forever and serve as a quick reference for time. Some watches just never go out of style.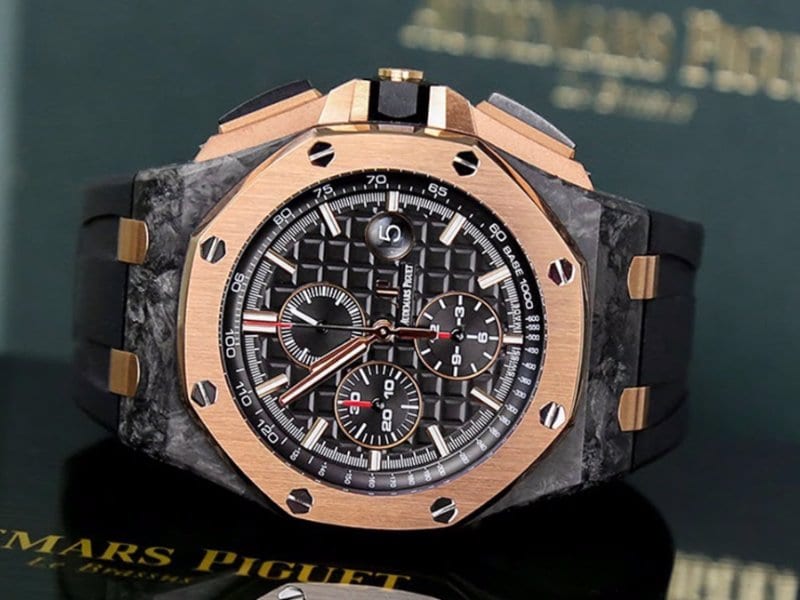 Kevin Hart has a keen sense of humor and owes his success in Hollywood to his comedic acting skills. As a formidable actor with blockbuster comedy films, he has also produced several movies and television series. Hart's hard work enabled him to be one of the richest superstars in Hollywood with a $150-million net worth. Hart was then able to take that wealth and spend it to build an extensive collection of cars and watches. The actor is fond of collecting watches and his latest possession is an Audemars Piguet timepiece that costs $60,000!
The Latest Watch Collection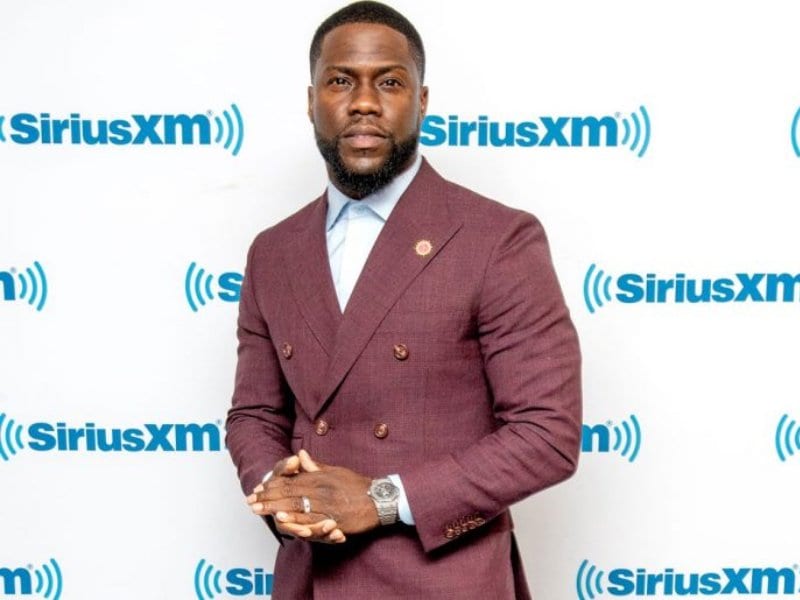 On May 30, 2019, Kevin Hart made a grand appearance at SiriusXM in New York. What made his outfit extra special though, was the elegant timepiece he wore on his left wrist. According to sources, Hart bought the new watch from Audemars Piguet. It features a 39mm stainless steel case that is perfect for Hart's shorter frame. Hart says the reason he bought the luxury piece despite its price, is its size.
The Reason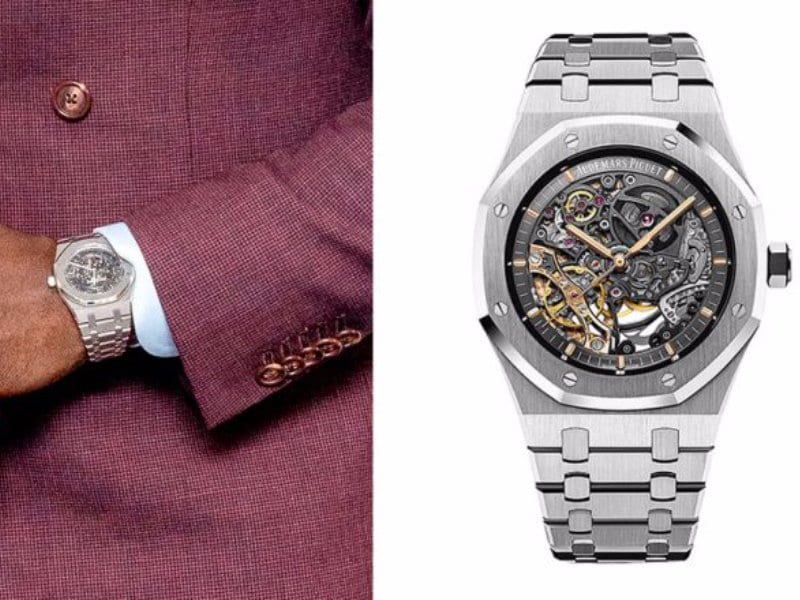 When wearing the watch, it didn't project the bulkiness felt when wearing big watches that outshines his shorter frame and his outfit. Luckily, the accessory matched his outfit perfectly! However, it is not cheap to obtain such a beautiful masterpiece. Hart reveals the renowned Swiss watchmaker released this model back in 2014 but he went to a resale market to buy one, with prices ranging from $60,000-$70,000 per piece.
Hart's Gorgeous Watch Collection
Hart often shares his love for stunning timepieces, leaving his fans in awe. In 2015, Hart revealed a Rolex Submariner, which was the first of timeless pieces in his expensive collection. Later, he purchased the Rolex Stainless Steel Daytona which costs up to $25,000. Hart collects watches as he wanted to look cool.
Honoring Craftsmanship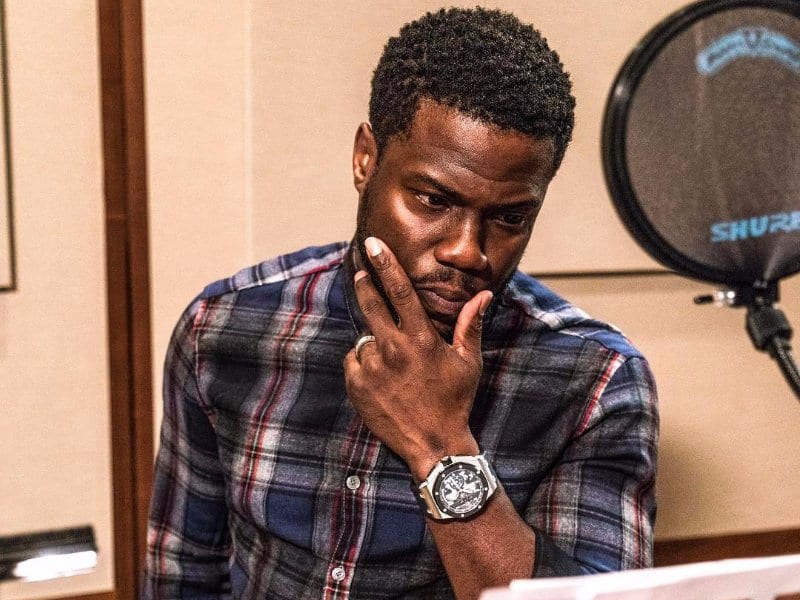 People admire the time, effort, and craft these skillful watchmakers dedicate to create a masterpiece that elevates any outfit or look. Hart buys new watches whenever he's completed a project or his tours as his reward for hard work. Fair enough, don't you think?