When investing in jewelry, the point worth considering is whether it will retain its value. In few cases, fashionable jewelry may seem to be a great investment, as they carry a high price tag, but once the trend vanishes, disappointment sets in and the investor is left holding a shining bauble with little value when re-selling. We have compiled a list of five amazing jewelry designers with some top pieces that retain value over the ages. The joy of investing your money in jewelry comes from showing it off, especially during social occasions. It's important that you pick those pieces that personally appeal to you and avoid future disappointment.
CARTIER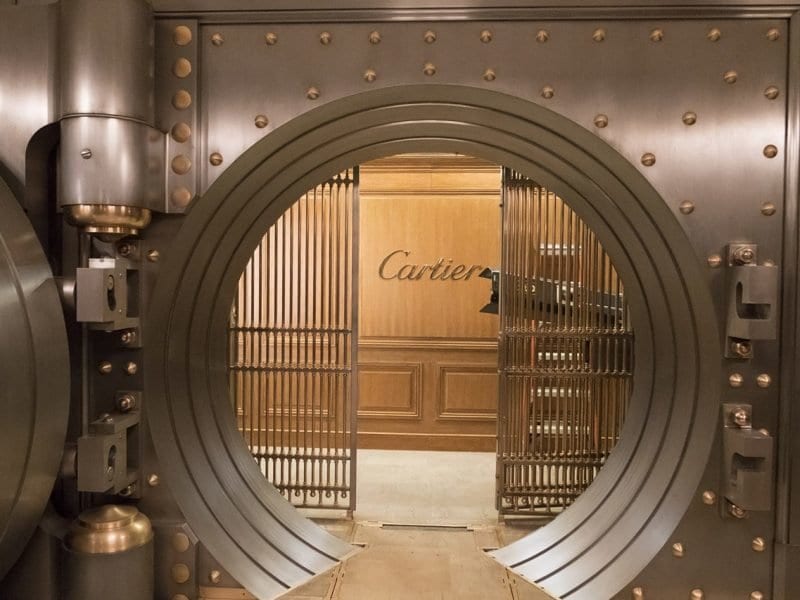 Founded by Louis-Francois Cartier in 1847, Societe Cartier has always sold to celebrities and royalty. Britain's King Edward VII described Cartier as 'The King of jewelers and the jeweler of Kings. This jewelry house was among the very first offering luxury timepieces. The company's characteristic designs, which have a long history behind them, are popular everywhere. Cartier's signature piece, the Love Bracelet collection, created in the 70s, evokes romance and passion, along with a signed statement. These branded bracelets are among the highly in-demand Cartier pieces, ensuring quick and hassle-free resale.
TIFFANY & CO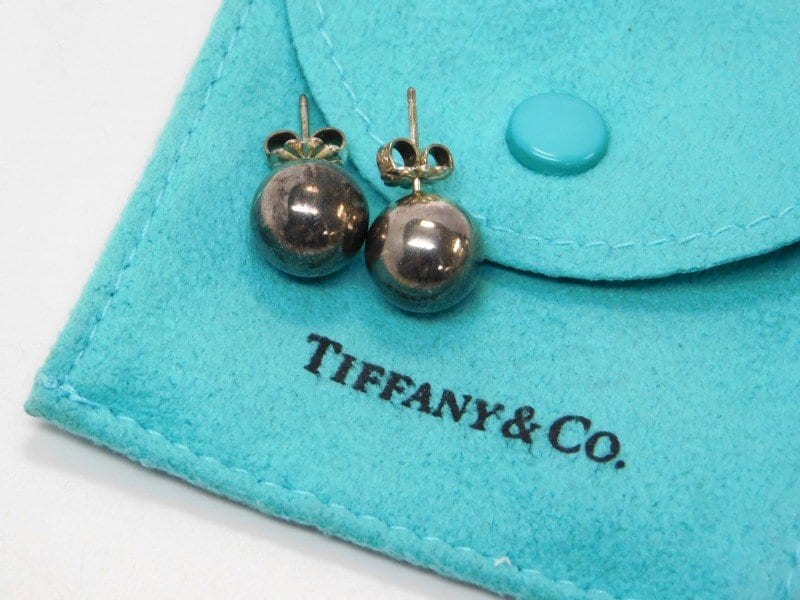 The luxury goods experts, Tiffany & Co., founded in 1837, is revered for its exquisite diamond jewelry, but more so for their engagement rings and bands. The company's designs symbolize love, with The Tiffany Enchant Heart Lock, which is actually based on the ornate 19th Century gates and has heart-shaped padlocks with matching keys. This popular design has sentimental and romantic appeal with a selection of finishes, accommodating choice colored gemstones, apart from diamonds. Reselling pieces is profitable, quick, and simple.
VAN CLEEF & ARPELS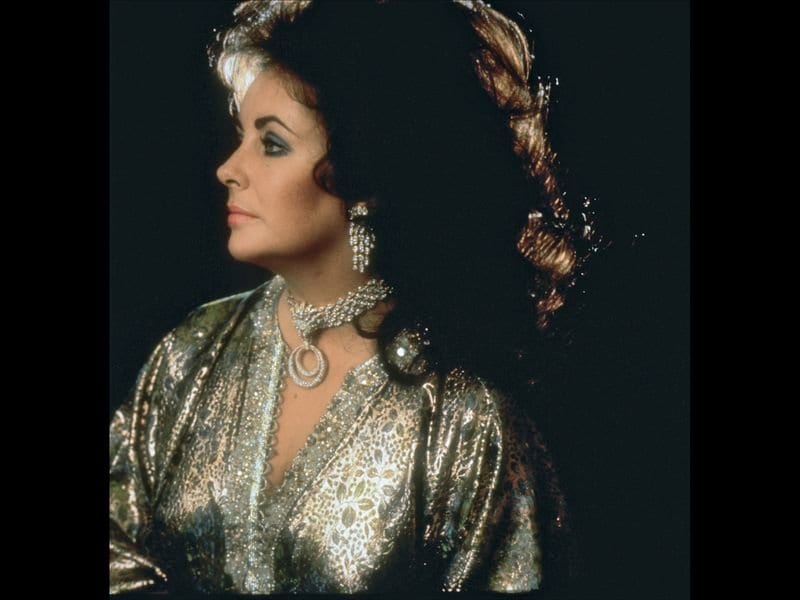 Since 1906, Van Cleef & Arpels are a Parisian institution at Place Vendome, renowned for intricate designs, and a proprietary stone-setting style called the Mystery Setting. This particular technique requires 300 hours of work per piece and conceals the prongs keeping gemstones in it's place, while each stone is placed onto gold rails only 0.2 millimeter thick. This time-taking technique ensures only a few pieces are produced annually and so, Van Cleef & Arpels wares are always in high demand. The Snowflake necklace collection of the 1940s with sparkling white diamonds, is a marvelous investment with exceptional resale value, only if the owner parts with it
DAVID YURMAN
Among the most famous jewellery designers since 1980, Sybil and David Yurman focused on artisanal and aesthetic jewelry designs that had unique features. The signature pieces features the Renaissance line, which all have a cable bracelet with a twisted helix at the center and gemstones embellishing the end-caps. Luxurious and effortless, with flawless designs, David Yurman creates timeless pieces exuding quality and beauty. Items from their new collections and early pieces fetch top prices consistently and are excellent additions to a jewelry investment.
HARRY WINSTON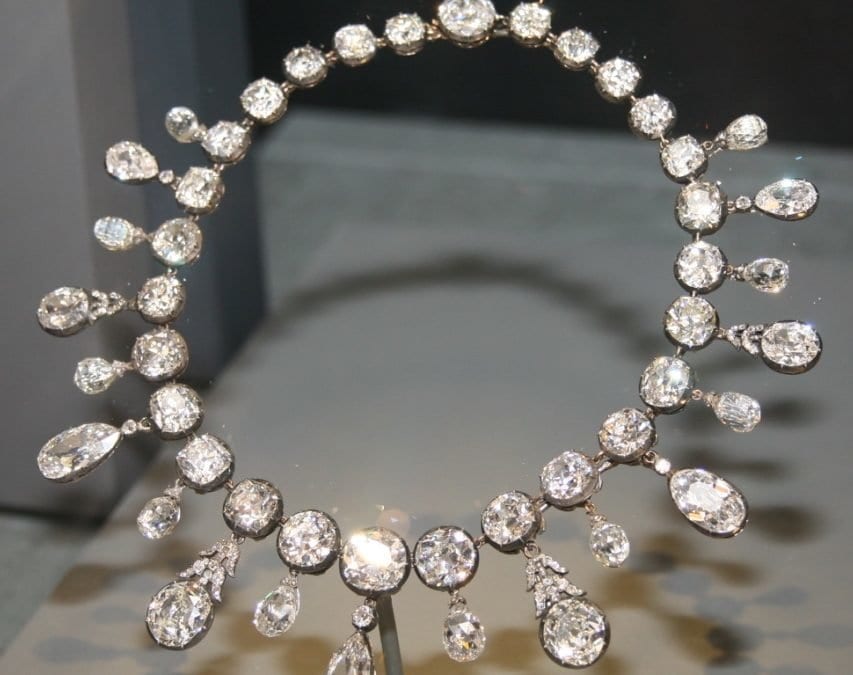 Harry Winston is universally famous for donating the Hope Diamond in 1958 to be displayed at the Smithsonian Institution. Winston worked at his own father's jewelry shop when he was a child and opened his independent business back in 1920. Harry Winston designed many famous gemstones and diamonds: The Oppenheimer, The Louis XIV, The Briolette of India and The Graff Pink. The luxurious designs offer timeless aesthetics and beauty, which is stunningly spectacular and unique. Harry Winston's designs, whether contemporary or vintage, are always coveted, adding value to any jewelry investment portfolio.