Famous choreographer whom we all remember from the reality show Dance Moms is from Burkitt lymphoma, the type of cancer she had been battling with during the past one year. After being diagnosed, the 53-year-old had to undergo ten sessions of chemotherapy to get completely rid of the disease.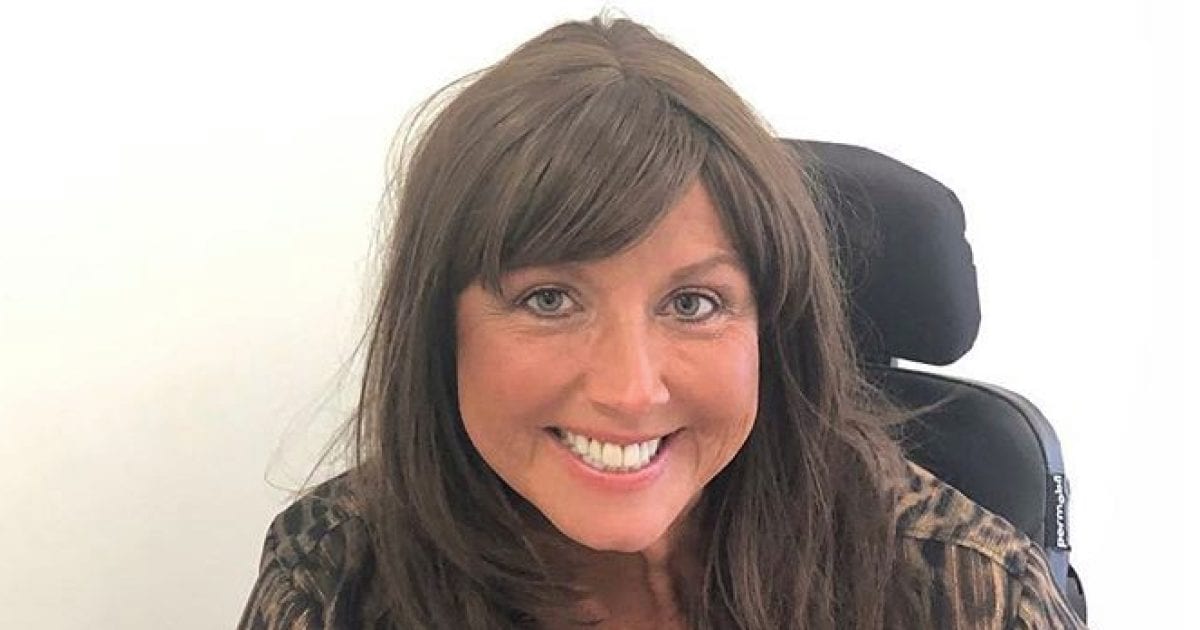 Unlike others who have the support of immediate family members, it was even more difficult for the reality star as she has never married nor she has any siblings to get comfort from. In a situation like that, you feel way more alone which is what happened with Abby who felt that even if she had died, it wouldn't have affected anyone.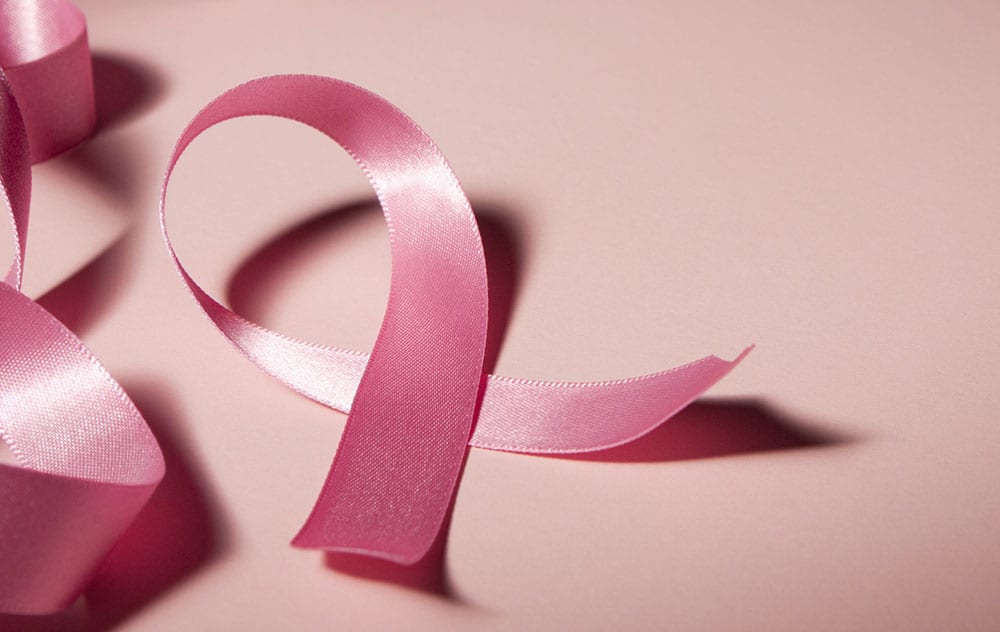 At the moment, the television personality has been on the mend and is trying to walk again after having an urgent spinal surgery as the infection reached her spinal cord. After the whole experience, Abby has once again shifted her focus on revitalizing her career and maintaining good health. Having to take a break from work for a while, she is all geared up for making a comeback on the small screen.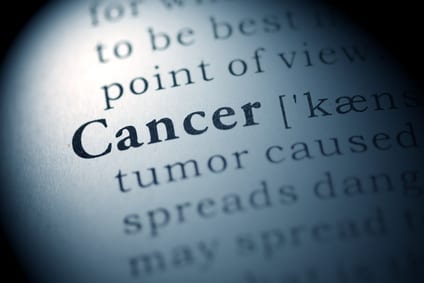 Even after going a though phase like that, the dance instructor's sense of humor hasn't dropped a bit which is quite inspirational given the times she has survived in the recent past. As of now, Abby has been considering her therapist's advice to get a knee replacement surgery done in the upcoming days.
The way she has fought back something as terrifying as cancer, she truly has emerged as a winner. Remembering the history of her parents who also died from different types of cancer, Abby always felt she too would die the same way. The only thing she didn't expect was that nightmare would turn into a reality so soon. Well, that is what life is all about, the least expected comes to us easily while we have to wait quite a bit for something we always long for.