Lawsuits and celebrities go hand in hand. Usually a celebrity sues for defamation or is sued for breach of contract. Anyone having money has evil people out to get it from them. But for a quick buck, some are willing to sue over anything and these frivolous lawsuits filed against popular celebs, which range from simple he said/she said to cases of stolen identity, are nuts…
Chicken Owner Kristina Karo Vs. Mila Kunis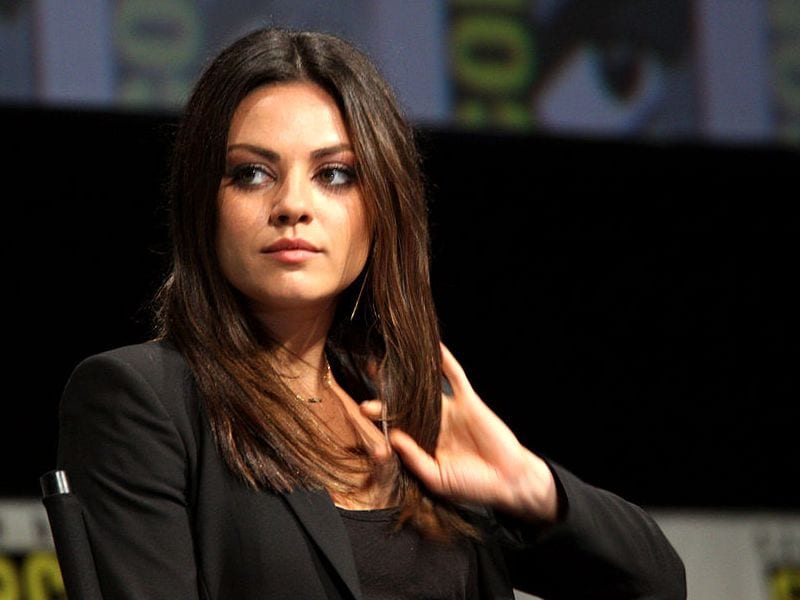 That 70's Show star Mila may be Ashton Kutcher's wife now, but apparently she's a lying chicken stealer, according to her best friend from childhood, Kristina Karo. In the lawsuit against the star, both Karo and Kunis, inseparable friends from first grade in Ukraine, would return from school and play with Doggie, a pet chicken, every afternoon. When Doggie went missing, Kunis confessed to stealing him. The painful loss of Doggie led to Karo seeking therapy and when she moved to LA to start a singing career, her proximity to Mila sent her spiraling back into depression. For critical chicken therapy, Karo sued Kunis for $5000.
Michael Jordan Vs. Allev Heckard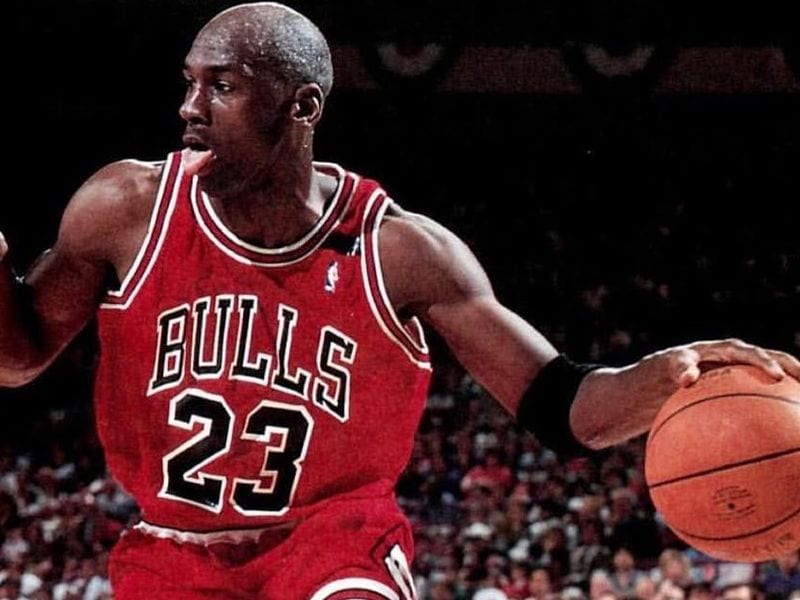 In the 90's Chicago Bulls were the hot team in basketball and everyone wanted to be Mike, barring one person. Allen Heckard was too much like Michael Jordan, or vice versa. Heckard sued Michael for permanent injury, defamation, and emotional suffering and pain and as he was don with people approaching him and asking if he was Michael. Both are African-Americans with large earrings and shaved heads and but Heckard is 6 inches shorter than Jordan. Allen sued Jordan and Nike for making Jordan, a superstar. He claimed $832 Million in damages but the lawsuit was suddenly withdrawn without any reason.
Kim Kardashian Vs. Rob Delaney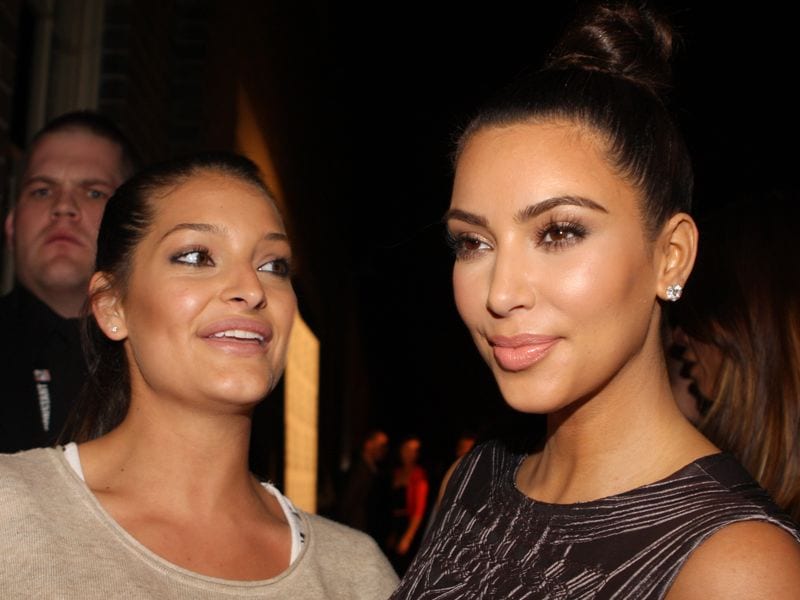 Comedian Rob Delaney actually sued Kim Kardashian when she wanted to divorce husband #2, basketball player Kris Humphries. His rationale? He said that the short marriage was not given enough time to work. Being married for 72 days may be like 34 years in reality TV star time, but the stand-up-comedian would have forgiven Kim had she given her marriage a real go. At the time, Rob had been married for five years to the same woman and he said that there were times when both wished to divorce each other. Marriage when entered into by regular folks, in good faith, was hard to exit as it costs money. Delaney said he would sue Kim Kardashian, E! Entertainment, and owner Ryan Seacrest for promoting a sham marriage.
Sean Diddy Combs Vs. Valerie Truks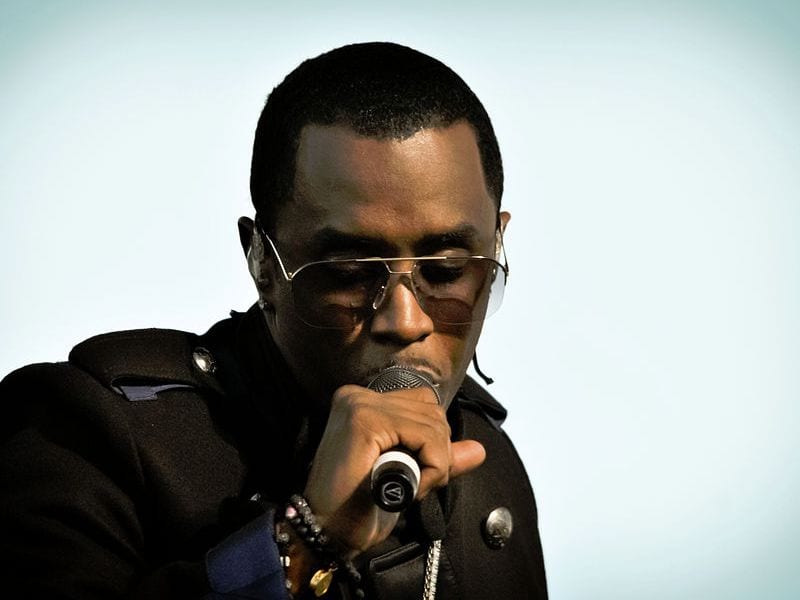 Anyone hearing of Sean Combs being sued, would assume this would be for intellectual theft of lyrics, or beats or for having too many aliases. The case of Turks v. Diddy is very intense. Valerie claims that Combs fathered a boy with her, neglected to send in child support, and possesses a casino chip, which she won that was worth zillions of dollars. Also, she alleged that Combs and Rodney King managed the World Trade Center collapse on 9/11 on top of herself and her kids, crushing them and sending them to some hospital where they all were assaulted. Damages were estimated at $900 Billion for child support and $100 Billion for loss of income. A trivial amount if the casino chip is worth zillions of dollars.