You have probably invested a great deal of time visiting car dealerships and weighing your options until inevitably you have decided on the perfect car to buy. So now you are probably thinking about how you can pay for your purchase. Well, it is highly likely that you are going to purchase your new vehicle with car financing—unless, of course, you have a large wad of cash lying around somewhere to pay it in full, upfront. Chances are you don't, and so a loan is your best bet.
Basically, there are two options that you should consider when it comes to car loans—secured and unsecured loans. Before you make a decision, it is a good idea to get to know each of these options because they each have their own distinct share of benefits. With your particular financial situation in mind, you can then make an informed decision and choose which among these two is ideal for you.
Secured Loans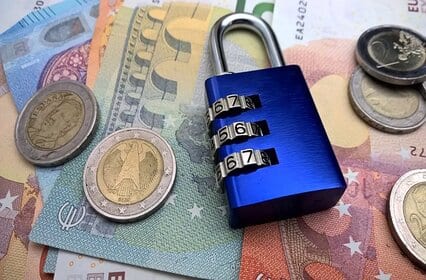 Let us start with secured loans. This is a loan that can only be used to purchase a vehicle. As far as loans go, secured loans are the most straightforward and possibly the easiest loans to apply for. This is because you get to use the same vehicle that you are buying as your loan collateral or security. Suffice it to say, the lender can legally repossess the vehicle to settle your outstanding balance if you default on your loan.
This kind of arrangement makes secured loans risk-free in the part of the lender. This is why this kind of loan features significantly lower interest rates, which are also often fixed. Not only that, as the loan matures, there is also the possibility of the interest rates being reduced over time. And because of the risk-free nature of this loan, the qualification criteria are quite lenient, so it is very easy to apply for. This can even be approved in just a matter of hours, depending on the lender.
The downside is some lenders may work to further reduce their risk by requiring a deposit of a certain percentage of the total selling price of the vehicle, which can significantly reduce the amount of the loan. This guarantees that there is no shortfall on their end should you default on the loan because they will be able to completely recoup the loan's cost. So to avoid this usually hefty upfront cash outlay, try to find out if the lender is willing to provide 100% financing.
You should also factor in charges such as processing fees and the like, as well. Lastly, know that if you decide to sell the vehicle before you have completely paid for it, a good chunk of the proceeds will have to be used to pay off your loan balance. And if the sale price of the car is lesser than the loan's existing balance, you may end up with negative equity.
Unsecured Loans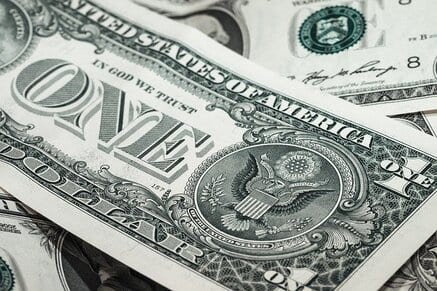 Now, let us talk about unsecured loans. This is a very versatile type of loan that covers various purposes and is not just limited to vehicles like cars. You can also use this kind of loan to fund your holiday, wedding, or home improvement projects. Compared to its more secured brother, however, interest rates for unsecured loans are considerably higher because of the lack of collateral. This is why it is aptly called "unsecured" loans.
There are two ways in which lenders offer unsecured loans, and these are as variable rate loans or fixed rate loans. For variable rate loans, extra repayments are allowed. This allows you to pay off your loan a lot quicker if somewhere down the line you find yourself with extra funds to do so. On the other hand, fixed-rate loans are a lot less flexible as you will need to pay the same amount every month for the duration of the loan. And although extra repayments may be allowed, there is often a fee involved for you to do so. Fixed rate loans, however, allows you to handle your finances a lot better because of its predictability, so you get to enjoy more peace of mind this way.
Regardless of whether you go for a secured loan or an unsecured one, the bottom line is still very much the same—pay your monthly dues on time and in full to make them work for you.