Ever heard of Stefani Germanotta? What about Lady Gaga? Well, guess what, they are one and the same!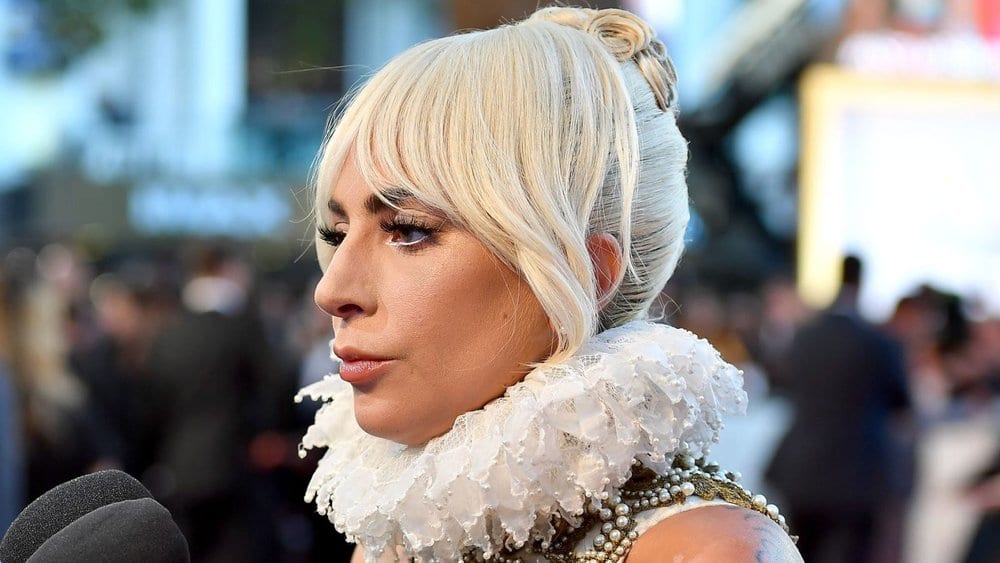 The 2019 Grammy Awards, overall being the 61st edition of the annual show, was a historic event for Lady Gaga. Already a 6-time Grammy Award winner before this year's edition, the night couldn't have gone any better for the 'Shallow' singer.
Awards Galore
She went home a 9-time award winner, having added three Grammys to her collection on the memorable February night. Two of the awards were for Shallow, while Joanne added the third. The two award-winning songs were from the musical drama A Star is Born, in which Gaga showed her acting and singer talents.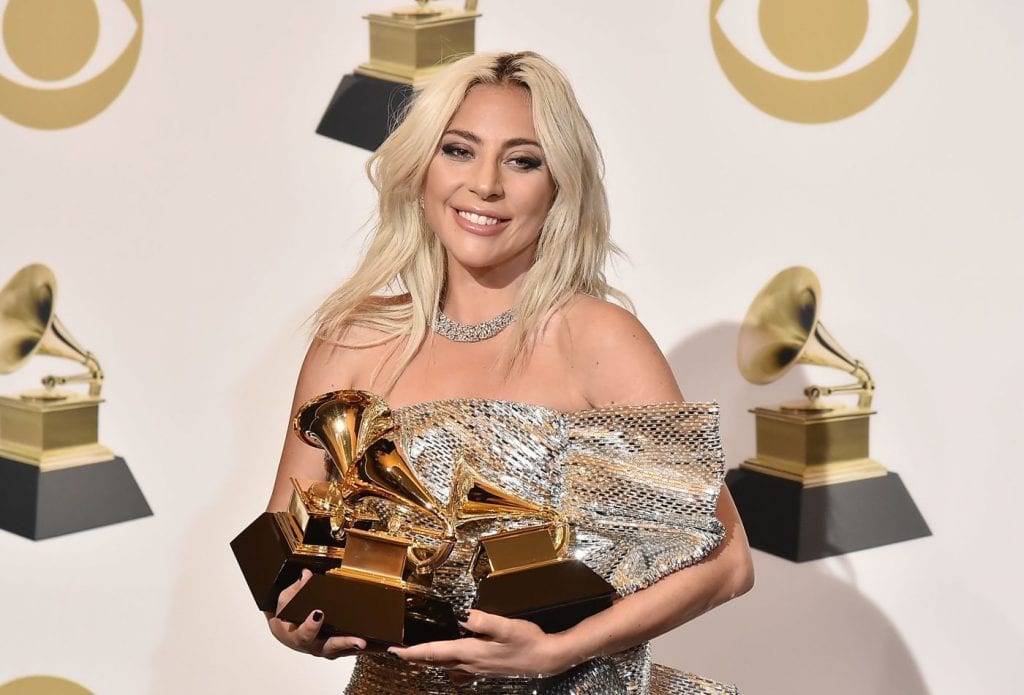 Admittedly, the singer cum actress plays her role effortlessly and elegantly in the film, and her talent was recognized by the Academy Awards which nominated her for two Oscars: The Best Actress and Best Original Song categories. The Academy Award nomination is the highlight of an actor's career, and for Gaga, it was no different. As the most appropriate recognition for her craft, Gaga took home an Oscar for Best Original Song at the 91st Academy Awards ceremony held on February 24.
Reacting to her Grammys' success on Twitter, Lady Gaga admitted that the wins overwhelmed and totally shocked her. In all honesty, however, she deserves all the acclaim that she's getting. Bursting onto the scene in 2008, she has since sold over 11 million albums, a demonstration that her art is well received. Consequently, it goes without saying that Gaga has earned a sizeable fortune over the past decade.
Going Bankrupt
However, she hasn't always been this well off. Talking to Financial Times, the songstress admitted to having gone bankrupt after her second tour "The Monster Ball" which kept her on the road from 2009 to 2011. Funnily enough, she was ignorant of the fact and only inquired about it once the rumor mills got to her. And to her surprise, she was $3 million in debt! She could not believe how she had No. 1 singles but still be in a financial crisis.
According to the Financial Times, Gaga was able to get herself out of the tricky situation, owing to her impressive talent and popularity. At the moment, she is cruising in good fortune, having made about $50 million by July 2018, according to Forbes.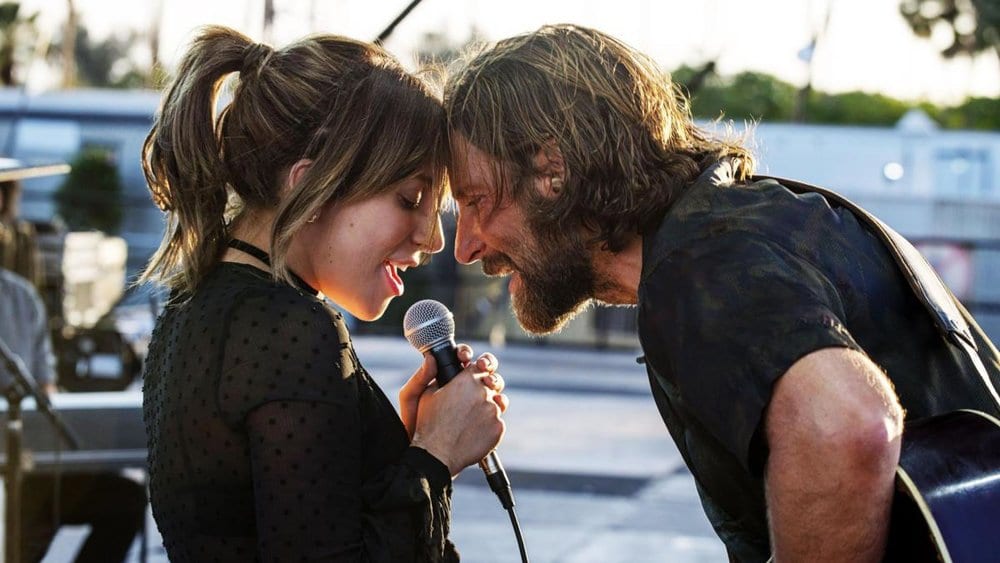 Still, the talented entertainer insists that pursuing the pop star career never been about the money for her. Instead, the love for her fans drives her, fueling her dream and making her more devoted as an artist. True to her claims, she has no obsession with material things, and neither is she extravagant.
Lady Gaga honestly insists that the only time she has spent big money was purchasing her dad's heart valve, in addition to a Roll-Royce that she got for her parents on their anniversary. Otherwise, she spends most of her earnings to improve her career, to embellish her shows, and to bring joy to her fans.