All ladies from around the globe who had a trip to the mall at least once in their lives have come across the brand L'Oreal in the beauty section. Its products are practically everywhere and it has been going strong in the industry because its products have been a huge hit among its target market.
How L'Oreal Came About
Ladies have to thank Eugene Schueller for the impressive brand. The French chemist developed O'reale, a hair dye formula, which, along with other products he created, was sold to hairdressers in Paris, France. By July 1919, the man registered his business as the Société Française de Teintures Inoffensives pour Cheveux, which means Safe Hair Dye Company of France and which eventually changed to L'Oreal.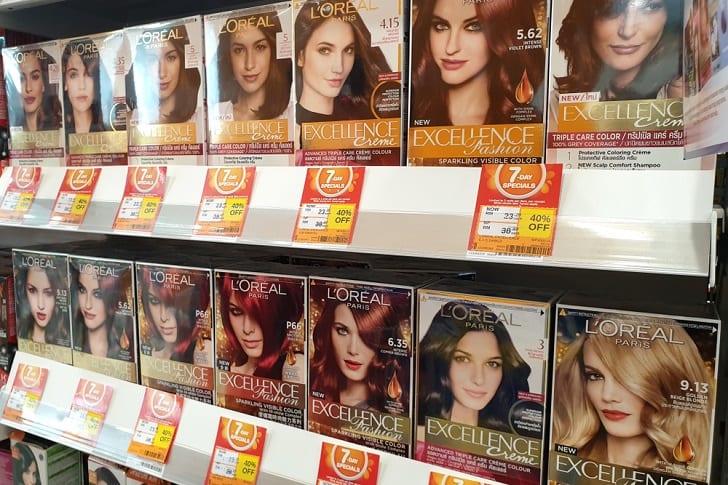 Since then, L'Oreal has expanded its product range aside from hair dyes. It now sells cosmetics, body and skincare line, and perfumes. It is also considered one of the most successful makeup companies in the world.
Sole Heir
Eugene died in 1957 after erecting a successful cosmetics empire but he left the very lucrative business to his sole daughter, Liliane Bettencourt, as his wife Louise Madeleine Berthe met her untimely demise when their child was only five. Even without a mom, Madeleine would come to her father's office at 15 to label bottles and mix ingredients.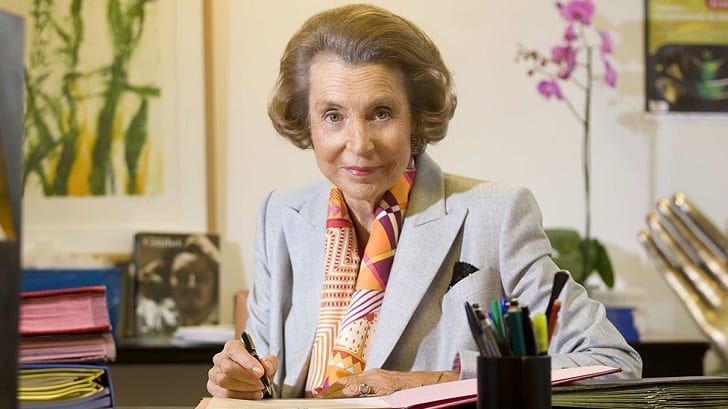 Liliane went on to marry French politico and former L'Oreal's deputy chairman Andre Bettencourt and they welcomed a daughter named Francoise. The matriarch inherited the company when she was 35.
She has been a member of the Board of Directors and her tenure ended in February 2012, when her grandson Jean-Victor became the director. When Liliane died, she still had a 30.5 percent stake in the company, 12.56 percent of which was for her daughter's trust. On top of that, she also owned 29.78 percent of multinational food and beverage conglomerate, Nestle.
Liliane, who was known as a hardworking businesswoman, suffered from dementia in her 80s. At the time of her death, the 94-year-old had an estimated net worth of $46 billion, making her the richest woman in the world.
Francoise Bettencourt's Story
Francoise became the sole inheritor of her mom's fortune built from L'Oreal — under French law, at least half of the money should be given to the daughter. While Liliane's child is notoriously private, she generated a lot of buzz in the past, mostly because of her secret wedding.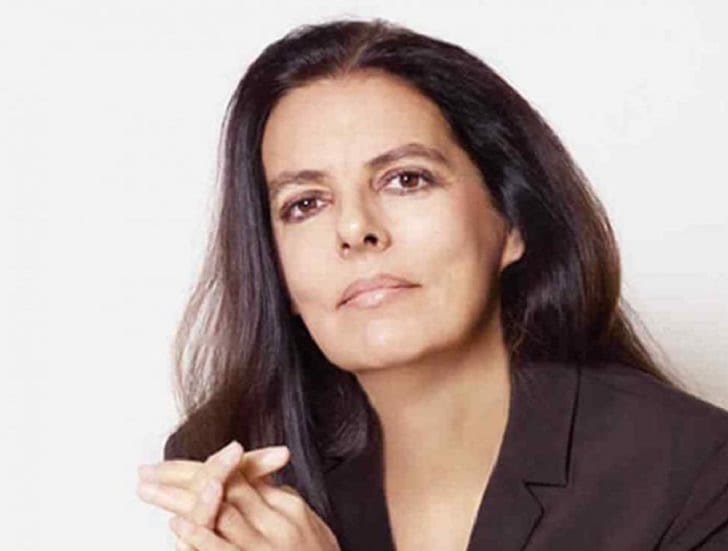 Nonetheless, Francoise remains to be the richest woman in the world with an estimated net worth of $65 billion.